Teeth Whitening At Home: Does Charcoal Whiten Teeth & Products You Can Buy Online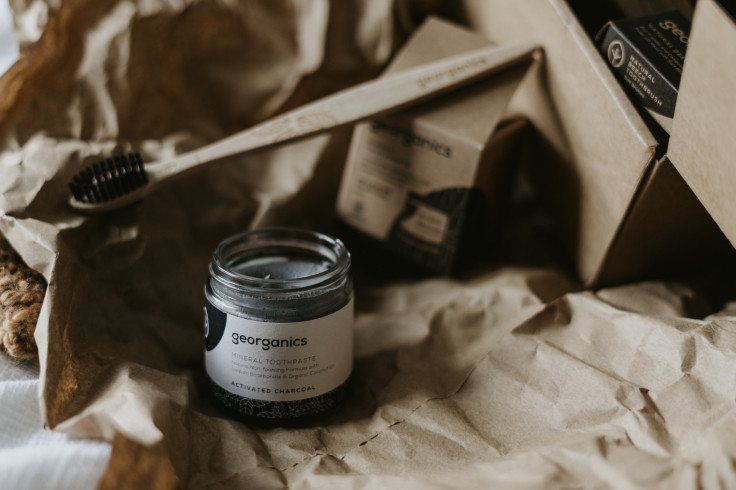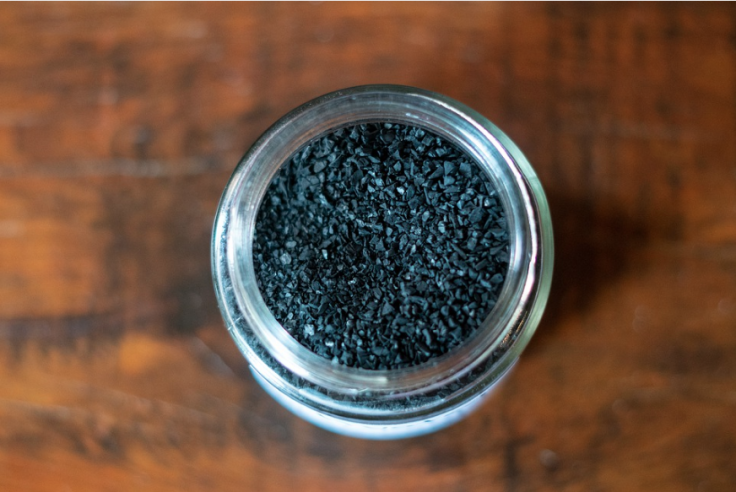 Are you conscious about your teeth? Get a picture-perfect smile with charcoal-infused teeth whitening products, which have become a growing trend in the beauty industry.
Activated charcoal has a natural bleaching agent, which can remove teeth stains caused by consuming colored food and drinks, smoking cigarettes or just normal teeth discoloration due to aging. As such, products containing charcoal have become a popular option for teeth whitening at home. Read on to learn more about charcoal products, which you can easily purchase online.
Does charcoal toothpaste work?
Activated charcoal is made from sawdust, oak branches, peat or coconut shells. These materials are processed at very high temperatures in order to change the structure.
These become ultra-fine powder, which is very effective in removing stubborn stains and gives your teeth a cleaner feel.
Is charcoal toothpaste safe?
"Is charcoal good for your teeth?" is a common question asked by those who want to switch to this trend. It's very effective in whitening teeth and is safe to use in controlled amounts. But with so many charcoal whitening products available in the market, it can be hard to choose which one to get. As such, we've compiled this list of some of the best charcoal-infused products available online.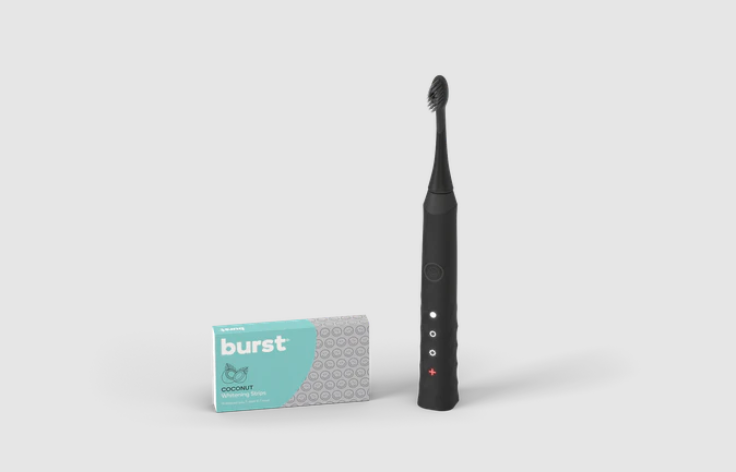 If you want a clinically-proven professional grade toothbrush without the premium price point, then this sonic whitening toothbrush by BURST Oral Care is a great option. With super soft charcoal-infused PBT nylon bristles, a powerful brushing motor, lifetime guarantee and three brushing modes, this toothbrush is truly good value for money. It also comes with either refillable floss or whitening strips.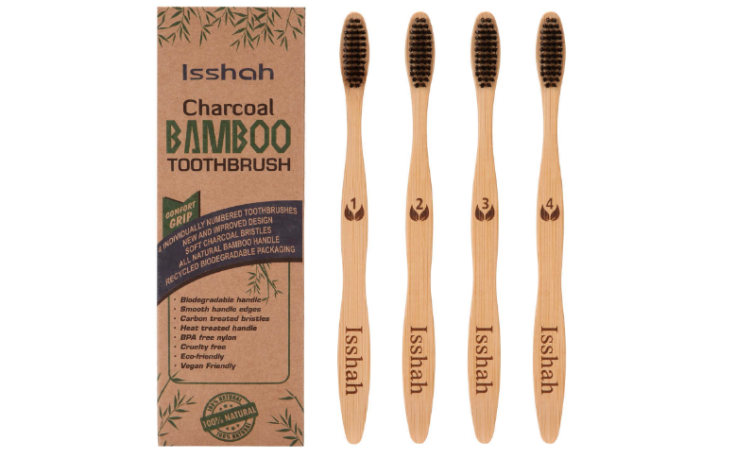 If you prefer a more traditional and budget-friendly toothbrush, then this 4-pack is for you! Made from natural bamboo, these charcoal toothbrushes has activated charcoal bristles for guaranteed whiter teeth and a cleaner feel after you're done brushing. The product also comes with a money back guarantee!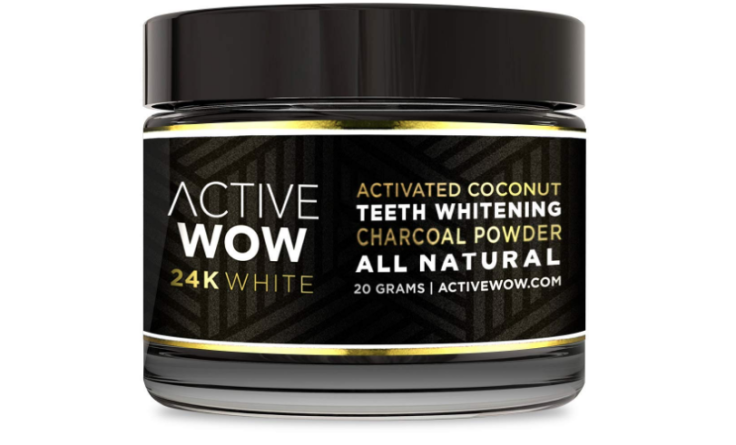 As one of the highest-rated whitening products on Amazon, this charcoal powder is a must try! It contains organic and refined coconut charcoal made in the U.S. This natural product will help eliminate any stains on your teeth caused by coffee, wine and other foods. Application is also easy and can be done via three simple steps: brush, rinse and chill.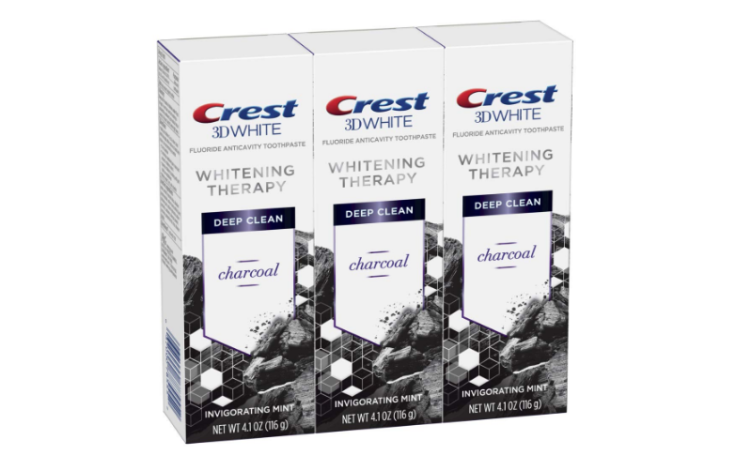 For those who want to save on money without sacrificing quality, we recommend Crest Charcoal 3D White Toothpaste. Each tube makes use of active ingredients combined with a charcoal formula to keep your teeth feeling clean and free from stains. It also contains fluoride to fight cavities and strengthen weakened enamel, make it a staple in your household.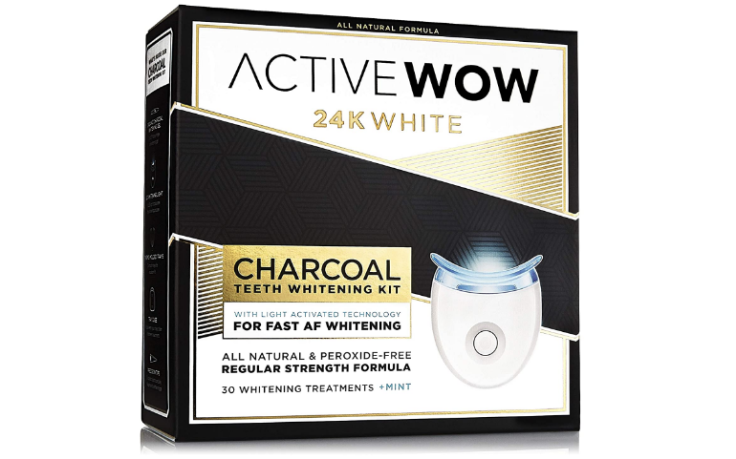 Do you want to instantly whiten your teeth safely and naturally? Try this teeth whitening kit from Active Wow. Featuring activated charcoal, this LED-powered whitening system uses sodium bicarbonate to help break down any protein that causes stains, which the charcoal draws out and absorbs. The result are pearly whites that will retain their natural shine.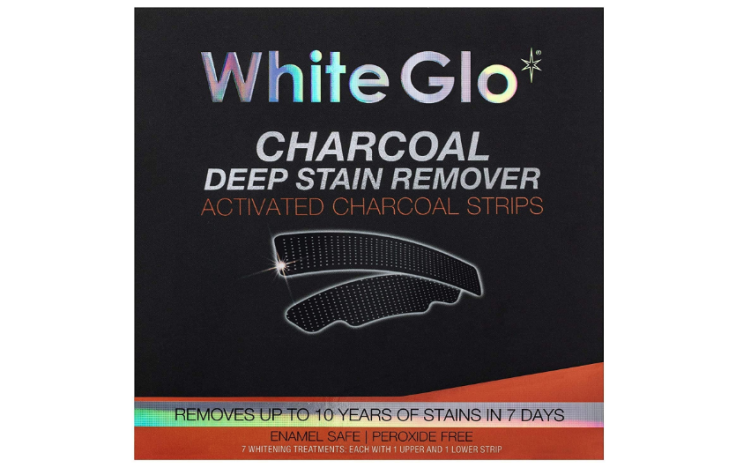 Whitening strips are very popular but these strips from White Glo uses the advanced power of activated charcoal to remove 10 years' worth of stains in as fast as seven days. What's more, each non-slip strip has no harsh chemicals, making them perfect even for those with sensitive teeth. Highly-absorbent and enamel safe, these charcoal strips will help you get a brighter smile fast.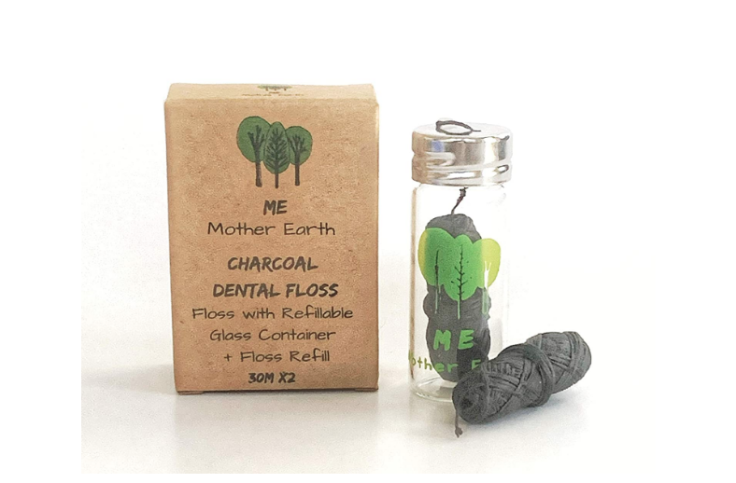 Develop good oral health habits with these biodegradable dental flosses by ME.MOTHEREARTH. These have activated charcoal and peppermint, ensuring cleaner and whiter teeth. Each package is plastic free, while the flosses themselves break down after 60 to 90 days.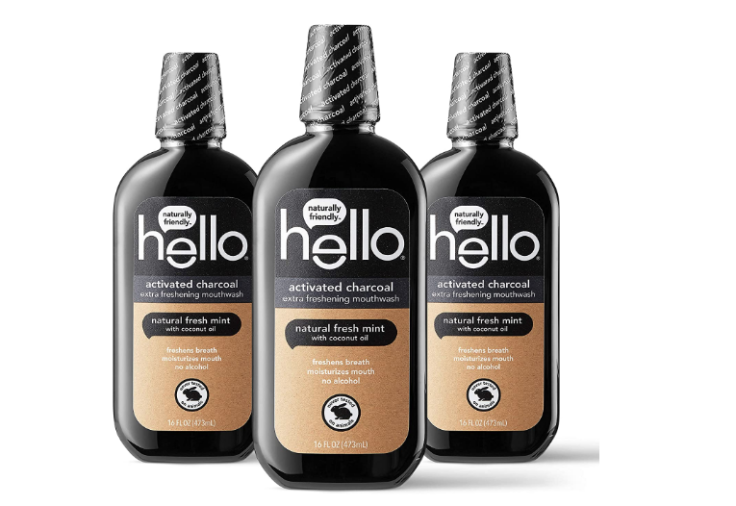 Start your mornings fresh with this alcohol-free mouthwash from Hello Oral Care. Infused with activated charcoal and free from any sulfates and artificial sweeteners, this all-natural mouthwash will keep your mouth clean and leave your teeth extra white. This affordable product comes in a 3-pack and is guaranteed vegan and cruelty-free.