Texas Man Goes Fishing and Loses Leg to Flesh-Eating Bacteria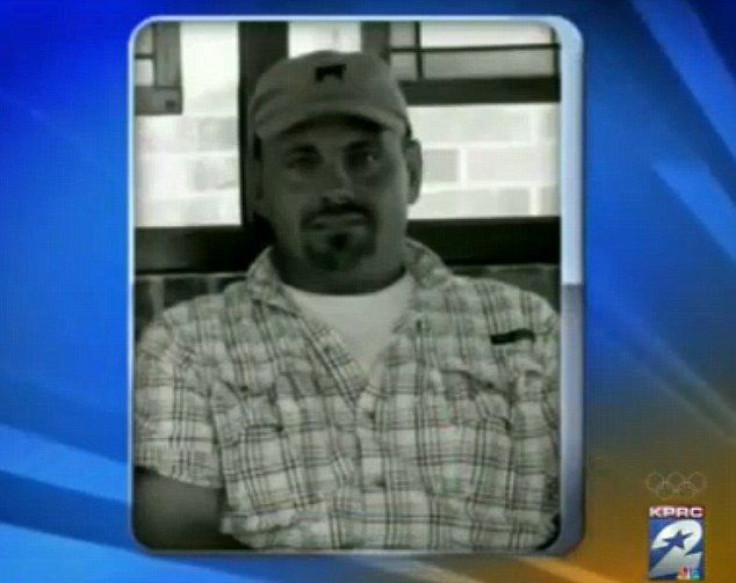 A Texas man is the latest victim of a flesh-eating bacteria that has claimed his leg after infecting a blister on his left foot while he was competing in a fishing tournament.
Just days after returning home, Keith Korth, 44, who had been competing at an annual fishing tournament in Port O'Connor, found himself in a life-saving operation to amputate his left leg just two-inches above the knee, according to NBC affiliate KPRC in Houston.
"It's very fast. This bacteria can go about an inch an hour," Dr. Luis Ostrosky of UTHealth/Memorial Hermann, and who is not treating Korth himself, told KPRC.
The bacteria called necrotizing fasciitis thrives in both salt and fresh water and can eat away its victim's body by entering wounds as small as a paper cut.
Korth's family believes that his new wading boots were to blame for his deadly infection.
"The wading boots rubbed a blister on his foot. Eventually the water got in there," Korth's mother-in-law Lynn Reynolds told KHOU.
"He was just unlucky. It could have happened to anybody else. There was people in the water just like he was and it just got him," a friend of Korth told KHOU.
The 44-year-old fisherman had been wearing a pair of new hip-waders that causes the footwear to rub.
"I've seen patients where they go on a fishing trip, they go to sleep and they wake up in the morning and all of their leg is red," Dr. Ostrosky.
"Ninety-nine per cent of the people are not going to get the fresh eating bacteria ... but when it's happening, you need to be fast," he said while recommending that people carry an antiseptic with them on such occasions.
Korth is now in recovery and was reportedly talking and trying to get up from bed Thursday, according to KHOU.
"It sounds like he's doing better and hopefully they've stopped the bacteria," family friend Maxine Schwarze told KPRC.
Korth's infection was not the first in the Port O'Connor area with a similar incident occurring in 2004.
Recently a number of cases have popped up across the U.S., with at least six other victims requiring amputation after contracting the deadly bacteria.
The flesh eating disease made headlines in May when it infected Aimee Copeland, a 24-year-old graduate student from Little Tallapoosa River, who accidently cut her leg when she fell from a homemade zip line. Doctors were forced to amputate her leg, foot and both of her hands to save her life.
Cases of necrotizing fasciitis are extremely rare with less than 1,000 cases reported each year, according to the Centers for Disease Control and Prevention.
The disease develops when the bacteria enters the body through an open wound, and as the bacteria multiply they release toxins that kill body tissue and cut off blood flow to the area.
Symptoms of the disease include small, red lumps or bumps on the skin, rapidly-spreading bruising, sweating, chills, fever, nausea as well as organ failure and shock.
Patients must be treated immediately to prevent death and are usually given powerful antibiotics and surgery to remove dead tissue to prevent the disease from spreading.
Published by Medicaldaily.com