There's an App For That: Be as Smart as Einstein for $9.99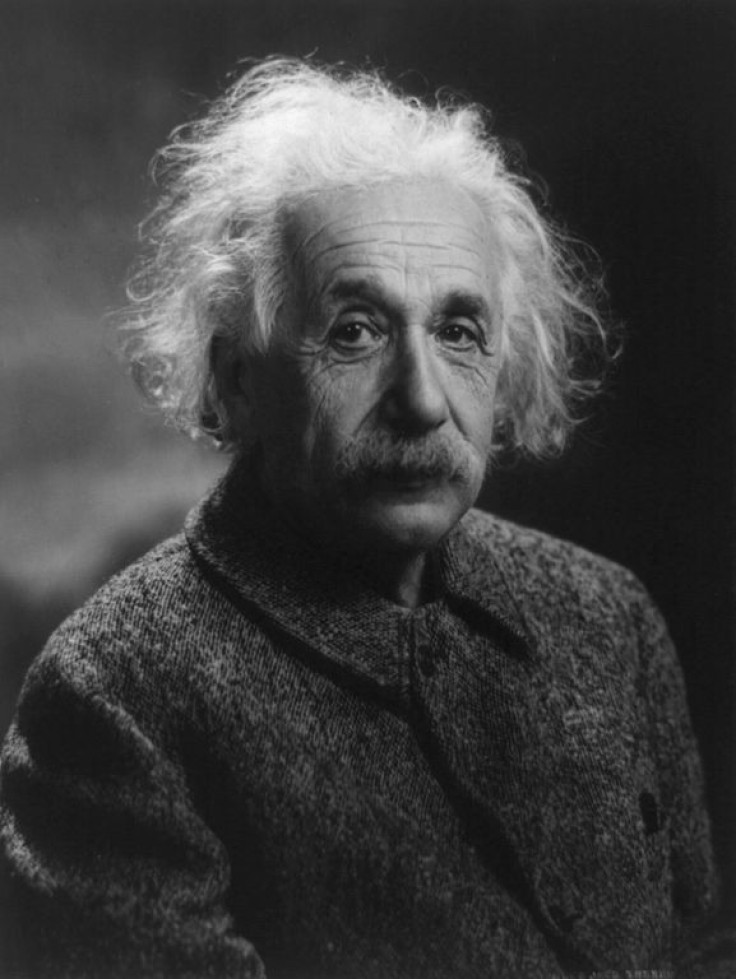 A part of Einstein's brain has been digitized and is now available for $9.99 as an app for Apple iPad users. The app was been launched by The National Museum of Health and Medicine (NMHM) Chicago.
"Neuroscientists, researchers, educators and the general public now have access to Albert Einstein's brain via this new iPad app that will allow its users to examine the Nobel Prize-winning physicist's neuroanatomy as if they were sitting in front of a microscope," a note published on NMHMC's website said.
The app is named NMHMC Harvey App after Dr. Thomas Harvey who conducted the autopsy on Albert Einstein at Princeton Hospital on April 18, 1955. His estate had donated a collection of Einstein's brain slides, around 355 slides, to the NMHM in 2010.
The first version of the app, download size is 0.5 MB, is compatible with iOS 5.1 or above and can be downloaded from iTunes. Profits from the sale of the app will go to the Department of Defense's National Museum of Health and Medicine in Silver Spring, Maryland, and NMHM Chicago.
But would the physicist like that his brain is now at the fingertips of millions of users, most of whom are non-scientists?
"There's been a lot of debate over what Einstein's intentions were. We know he didn't want a circus made of his remains. But he understood the value to research and science to study his brain, and we think we've addressed that in a respectful manner," said Jim Paglia, museum board member, to The Associated Press.
Published by Medicaldaily.com