Theresa Heinz Kerry Hospitalized In Critical Condition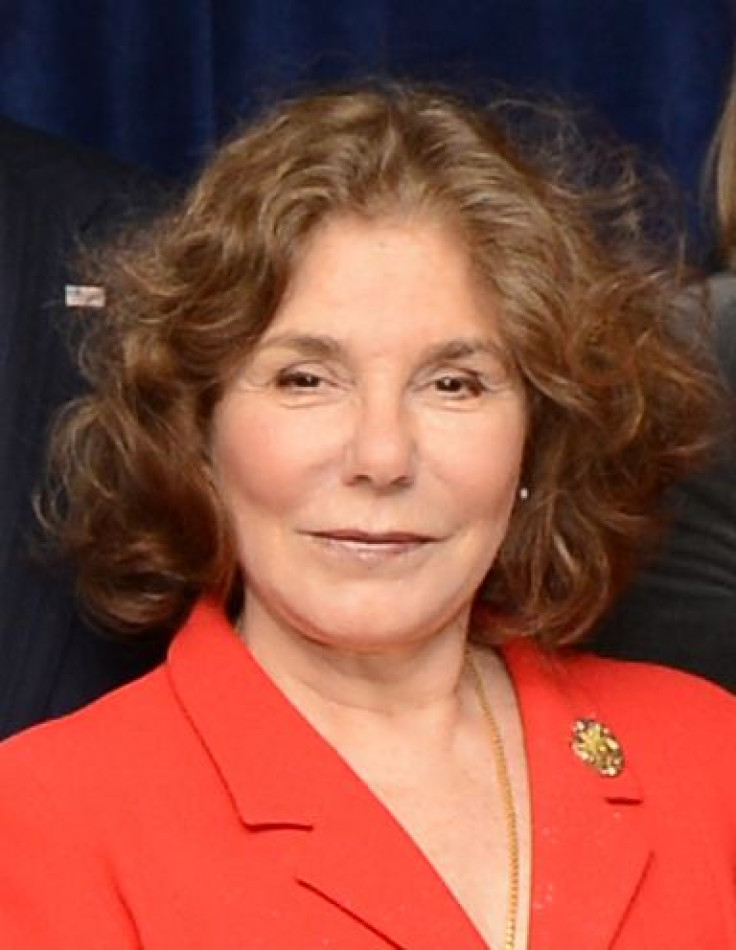 Theresa Heinz Kerry, the wife of U.S. Secretary of State John Kerry, is in critical but stable condition after being rushed to the hospital on Sunday afternoon.
Kerry, a leading philanthropist and fortune heir, is recuperating at Massachusetts General Hospital with an unspecified medical condition. She had initially been taken to Nantucket Cottage Hospital, where a spokesman told reporters she had been stabilzed.
Noah Brown, a public information officer at Nantucket, verified that Kerry had arrived at the hospital but said he could not dislcose the nature of her condition.
"She was brought in, in critical but stable condition, and that is currently how ... her condition still remains," Brown told reporters late Sunday afternoon. "At this point, we are determining the next phase of her care, be that either in our facility on the island, or on the mainland."
Glen Johnson, a spokesman for Kerry, released a statment to the media afterward. "The family is grateful for the outpouring of support it has received and aware of the interest in her condition, but they ask for privacy at this time."
The 74-year-old heiress to the Heinz ketchup fortune, and widow of the former U.S. Sen. H. John Heinz III, was diagnosed with breast cancer in September 2009 and subsequently underwent surgery and radiation treatments.
Since then, she has advocated for wider use of mammograms for the early detection of the disease.
Published by Medicaldaily.com