Tip For Better Recall: Study More Info In A Much Shorter Time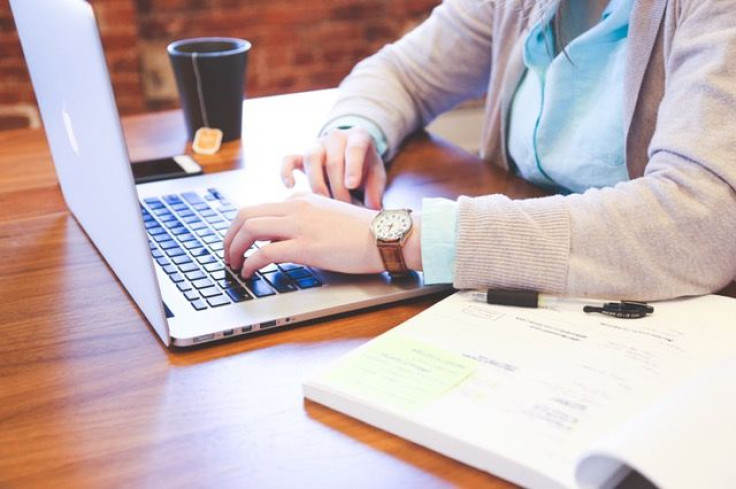 Everyone has their own unique way of studying, but Professor Keisuke Fukuda, a researcher at the University of Toronto, is trying to figure out if some methods are better than others. According to a press release from UTM, his research has found that focusing on larger amounts of information for mere milliseconds can make information easier to recall than trying to study smaller amounts of material for a longer time.
Read: New Nutrient-Packed Super Oats Lower Cholesterol, Part Of USDA Healthy Heart Diet Plan
Fukuda is concerned with two main objectives: First, he set out to understand why the mind understands some information better than others and the reason our brains don't remember everything, despite large amounts of potential memory storage; and he's also concerned with finding ways to improve our ability to learn and retain information.
To answer these questions, he uses scalp electroencephalogram (EEG) technology in order to collect brainwave data, and then reviews it to understand how the brains of study participants successfully encode and remember information.
For the research, "I presented individual pictures to participants for 100 milliseconds and had them think about the picture for 500 milliseconds. [Then] I showed the picture for the same amount of time, but had them think about it for about 3 seconds," Fukuda said, according to the press release. "If you have people study each picture for a much shorter amount of time we get to show them more pictures overall."
Read: New Nutrient-Packed Super Oats Lower Cholesterol, Part Of USDA Healthy Heart Diet Plan
"I compared which one leads to better learning, and it's the one that had a shorter amount of study time, each time," he explained.
See Also:
What's The Evolutionary Reason For LDL Blood Cholesterol In Humans And Other Mammals?
Is Butter Good Or Bad? Saturated Fat Foods In High-Fat Diet May Boost 'Good' Cholesterol
Published by Medicaldaily.com