Tivozanib, Experimental Cancer Drug, Shelved: Are Growth-Inhibiting Cancer Drugs Effective?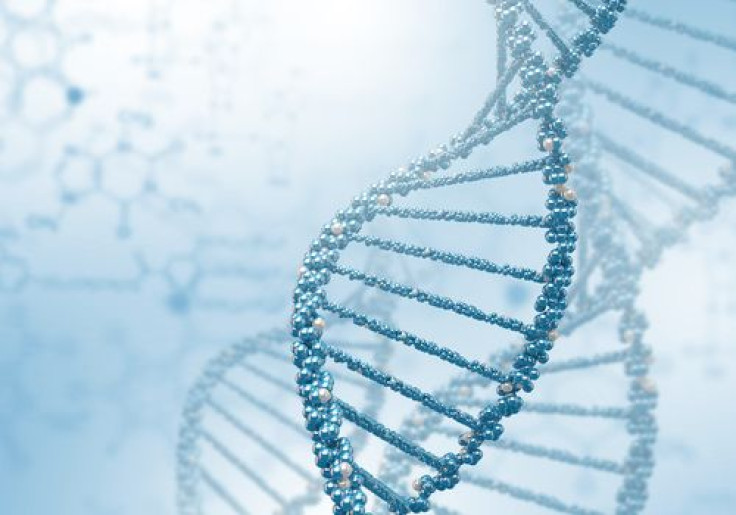 AVEO Oncology and Astellas Pharma have ended their collaboration to develop and commercialize their experimental cancer drug, tivozanib. The companies will also discontinue, effective Aug. 11, 2014, an ongoing Phase II BATON study (Biomarker Assessment of Tivozanib in ONcology) for patients with colorectal cancer. Previously, the companies terminated another clinical trial for the drug, which consisted of patients with locally recurrent or metastatic triple negative breast cancer, for reasons of low enrollment.
Tivozanib is a tyrosine kinase inhibitor (TKI), one of a new class of anticancer drugs. This particular TKI works by blocking receptors for vascular endothelial growth factor, which controls blood vessel development and is essential to the body's system for supplying oxygen to tissues. Cancers that express vascular endothelial growth factor, a signal protein, are able to divide, multiply, and metastasize; preventing this protein from initiating activity in cancer cells, then, is one way to stop the growth of tumors. TKI is a molecular method of oncology, created out of the most current knowledge of the cell cycle, DNA and proteins, and molecular signaling pathways.
A great deal of current scientific research is focused on TKIs — by some estimates, 30 percent of all pharmaceutical drug development spending is in the area of protein kinase inhibitors, including TKIs. The main reason TKIs are considered valuable is that they are able to target cancer cells while leaving healthy cells intact. This means not only overall better treatment for patients, but less side effects as well. TKIs, though, are highly demanding in terms of development because different pathways go awry for each different kind of cancer so each TKI must be made unique and specific to each type of cancer. That said, the Food and Drug Administration (FDA) has already approved several TKIs, including Iclusig (ponatibid) for leukemia, herceptin (trastuzumab) for metastatic breast cancer, Gleevec (imatinib) for chronic myeloid leukemia (CML) and gastrointestinal stromal tumors (GIST), Iressa (gefitinib) for non-small cell lung cancer and Erbitux (cetuximab) for metastatic colorectal cancer. Many more TKI drug candidates are currently in various phases of clinical trials.
The failure of tivozanib is not entirely unexpected. In December 2013, the companies decided their interim data from the BATON study indicated the drug would be unlikely to meet the primary endpoint — the clinical trial was testing how well tivozanib worked in combination with one current standard of colorectal cancer treatment, FOLFOX6. Previously, the FDA did not approve the companies' original new drug application for tivozanib, requesting instead an additional clinical trial. AVEO, which is headquartered in Cambridge, Mass., and Astellas, based in Tokyo, are discussing next steps. Tuan Ha-Ngoc, President and Chief Executive Officer of AVEO commented, "… we are re-aligning our resources behind key development opportunities to bring clinically meaningful treatments to patients and create shareholder value."
Published by Medicaldaily.com