Tobacco Tax Hikes, Preventative Anti-Smoking Measures To Save Millions Of Lives Around World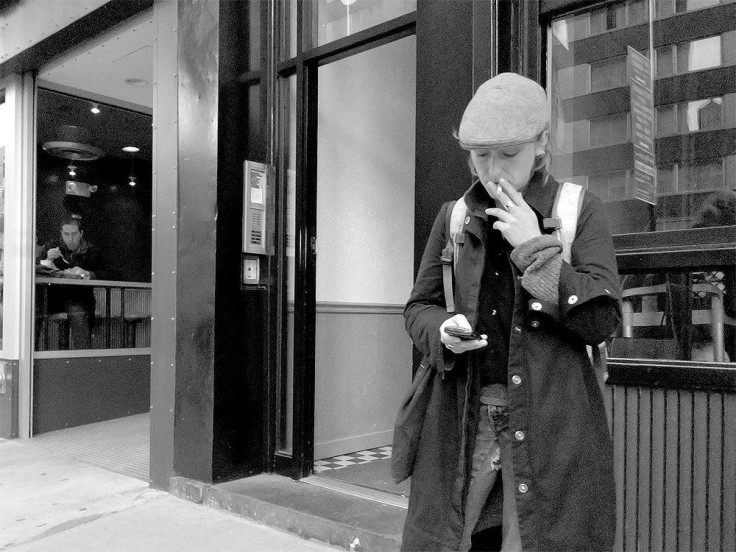 A worldwide effort to save humanity from its worst enemy - mankind - will prevent the premature deaths of 7.4 million smokers by mid-century, the World Health Organization (WHO) says.
By implementing six evidence-based tobacco control policies in 41 of the most heavily populated countries of the world, governments may also improve public health for one billion people, lowering rates of premature childbirth and reducing healthcare costs.
A study published in the Bulletin of the World Health Organization on Saturday says the measures are already yielding benefits since WHO began providing technical assistance to the countries in 2008.
"It's a spectacular finding that by implementing these simple tobacco control policies, governments can save so many lives," lead author David Levy, a professor of oncology at Georgetown Lombardi Comprehensive Cancer Center in Washington, told reporters.
The six measures include the monitoring of tobacco use and prevention policies, protection of people from tobacco smoke, assistance with quitting the habit, warnings to the public along with strict enforcement of tobacco advertising bans, and - perhaps most important - tax hikes on tobacco products.
In projecting outcomes from the tobacco control plan, WHO focused on the countries that had implemented the measures at "the highest level of achievement," the level of commitment proven to attain the greatest impact. Estimated from 2007 data, one in seven people around the world live in these countries, including nearly 290 million smokers. However, 33 of the those countries had only implemented one of the six recommended health measures, with eight implementing more than one.
Dr. Douglas Bettcher, director of WHO's department of non-communicable diseases, says millions more lives would be saved if these tobacco control measures were implemented in global fashion.
"Tobacco use is the single most preventable cause of death in the world, with six million smoking-attributable deaths per year today, and these deaths are projected to rise to eight million a year by 2030, if current trends continue," Bettcher said. "By taking the right measures, this tobacco epidemic can be entirely prevented."
Although the European Union and another 175 countries agree in principle with the framework for tobacco control, few governments have implemented the measures.
Published by Medicaldaily.com