Too Much Vitamin D May Cause More Harm Than Help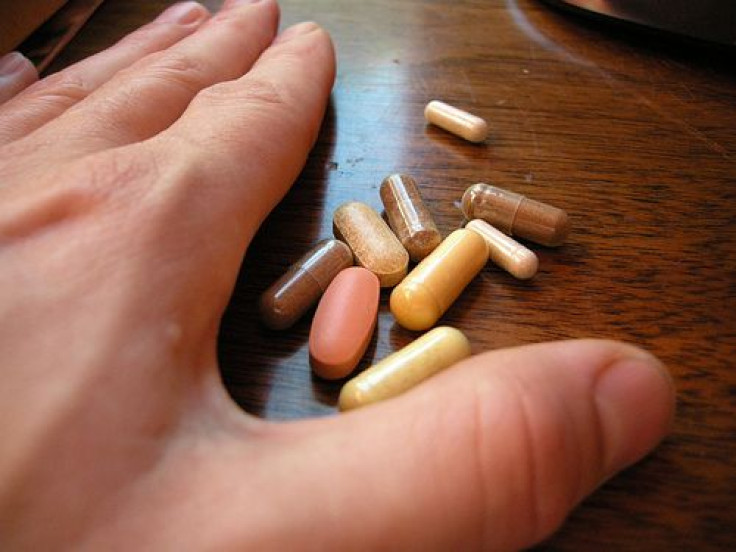 High levels of vitamin D may cause harm by lowering levels of c-reactive protein, a marker for cardiovascular inflammation, according to researchers at John Hopkins University.
Using data from more than 15,000 participants in a National Health and Nutrition Examination Survey, taken from 2001-2006, researchers found a negative relationship between vitamin D and c-reactive protein (CRP) in adults with low vitamin D without cardiovascular symptoms. The study will be published in the January 15 issue of the American Journal of Cardiology.
"The inflammation that was curtailed by vitamin D does not appear to be curtailed at higher levels" said Muhammad Amer M.D., study lead, assistant professor in the division of general internal medicine at John Hopkins University School of Medicine.
Vitamin D levels beyond normal amount of 21 nanograms per milliliter were found to increase CRP, which has been linked to increased risk of cardiovascular disease and stiffening of blood vessels.
According to National Institutes of Health, Vitamin D helps the body absorb calcium, which bones need to grow. A lack of vitamin D can lead to bone diseases such as osteoporosis or rickets. Vitamin D also has a role in nerve, muscle, and immune systems.
"Clearly vitamin D is important for your heart health, especially if you have low blood levels of vitamin D. It reduces cardiovascular inflammation and atherosclerosis, and may reduce mortality, but it appears that at some point it can be too much of a good thing," said Amer.
Researcher concluded that consumers should exercise caution before taking supplements and physicians should know the potential risk.
"People taking vitamin d supplements need to be sure that supplements are necessary," those pills could have unforeseen consequences to health even if they are not technically toxic," said Amer.
Published by Medicaldaily.com