Transplant Nurse Goes Above and Beyond to Help Patient, Donates Kidney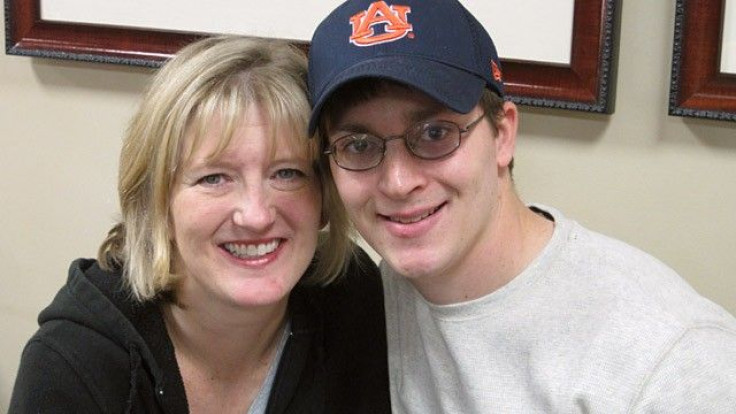 Clay Taber's kidneys failed him two years ago, but now he's starting fresh thanks to a transplant nurse that took matters into her own hands.
Taber fell ill shortly after graduating from the University of Auburn, and was diagnosed with Goodpasture's Syndrome, autoimmune disease in which the immune system creates an antibody that attacks the lungs and kidneys.
He was admitted to Emory University Hospital in Atlanta in the summer of 2010 with complete kidney failure, and met transplantation nurse Allison Batson. Taber was placed on the waiting list for a cadaver kidney, but doctors told him he likely wouldn't receive one for three to five years.
Batson knew she had the same O-positive blood type, and despite knowing Taber for only six weeks, she told his family that if for any reason anyone in their circle was not able to donate a kidney that she would be willing to.
"Here was this young man with everything in his life ahead of him, and he was fighting for his life," said Batson. "He quickly became friends of many of the staff, and really was just a tremendous inspiration to us all."
Last week, Batson followed through on her promise, and the pair underwent successful transplant surgery. They have since been discharged from the hospital, and are expected to make a full recovery.
Published by Medicaldaily.com