Small Habits That Help Improve Productivity In Everyday Life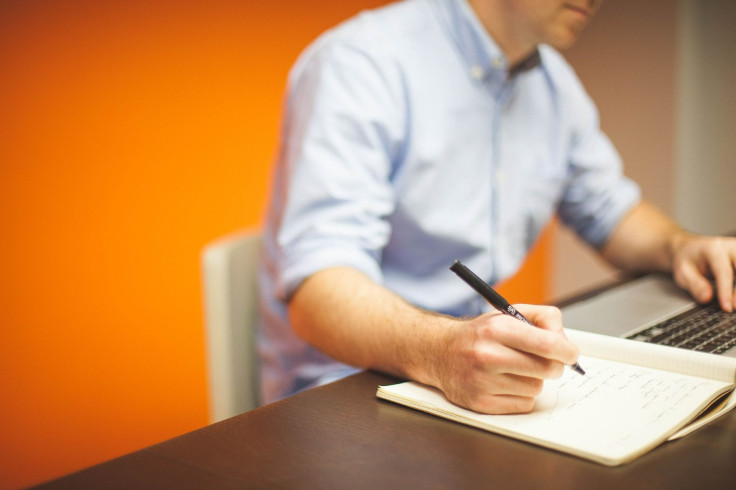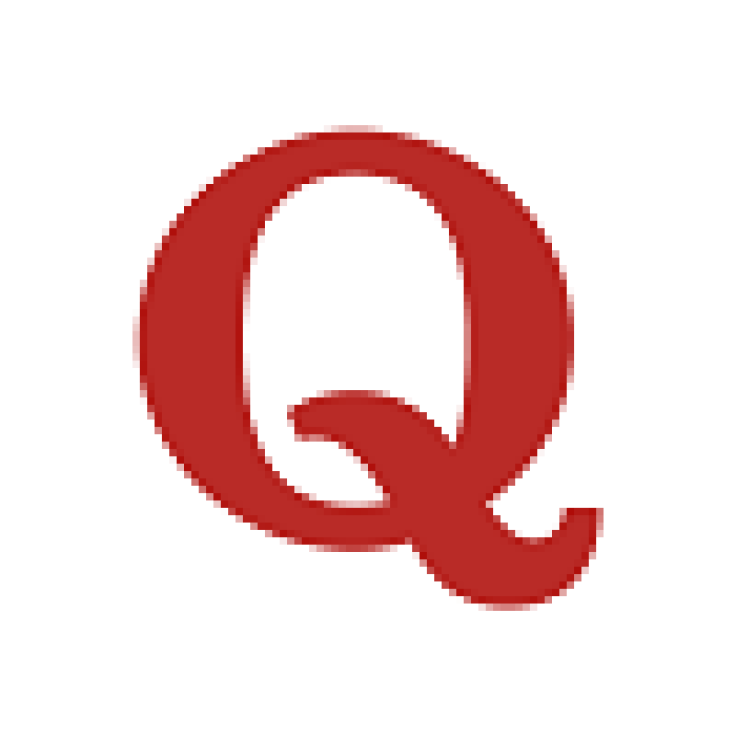 What small habits or tricks do you use to work more efficiently and productively?
This question originally appeared on Quora. Answer by Barbara Claypole White, OCD Advocate.
I hear the constant clang of the deadline bell. Add in a high maintenance family, which includes two aging parents, and I'm often insane. To keep functioning, I break the big picture down into manageable chunks and focus on daily goals. When I'm under the gun, I'm ruthless at compartmentalizing. If there's no deadline attached and it's not a basic necessity of life, such as making sure we all have clean underwear, it doesn't get done. The more life careens out of whack, the more I shrink my world.
I have a daily structure, which I try to maintain (emphasis on "try"). My alarm goes off at 6 a.m. and I lie in the dark and the quiet for five to ten minutes thinking about my writing goal for the day - nothing but that writing goal (thinking small floats my boat). Then I get coffee and a banana, throw water on my face, and come upstairs to my office. The first thing I do is turn off the Internet. That's worth repeating because writing - not social media - must rule my life.
Around 8:30 a.m. I have breakfast, check email, post to Facebook, and return to writing with the Internet off. I have a natural slump around noon, so that's typically when I break for a shower and get out of my pajamas. Then I push research into the afternoon and delay serious social media and banal author business until the evening.
This perfectly orchestrated day rarely happens, but it's a goal that makes me consolidate. For example, if I have control over booking an appointment 9dentist, for example) it gets scheduled in the late afternoon, and I make multiple appointments back-to-back whenever I can. Streamlining is the game: Maximizing and guarding that morning writing time is crucial.
Music helps me write in the cracks of life, but not just any music. It has to be something that speaks my point of view, such as the character's emotional state at that moment, and it has to be playing through my ear buds on repeat. With my trusty laptop, a fully-charged iPod, and ear buds; I can write anywhere. I edited huge chunks of one novel in the child psychologist's waiting room. I still miss that place.
The downside of the author life is that it can take a while before you make enough money to hire support, but once I hit that turning point, I found a cleaner (a first for me). She's now a fixture in my writing budget, and although she doesn't tackle the whole house, she does enough to free up huge chunks of my time.
Also, I bribe myself constantly: "When you've done so and so, you can garden for an hour." Whatever works.
More from Quora:
Published by Medicaldaily.com