Two Florida Doctors Convicted Of Money Laundering For Role In Pain Clinic Conspiracy, Acquitted Of Causing Patient Death By Overdose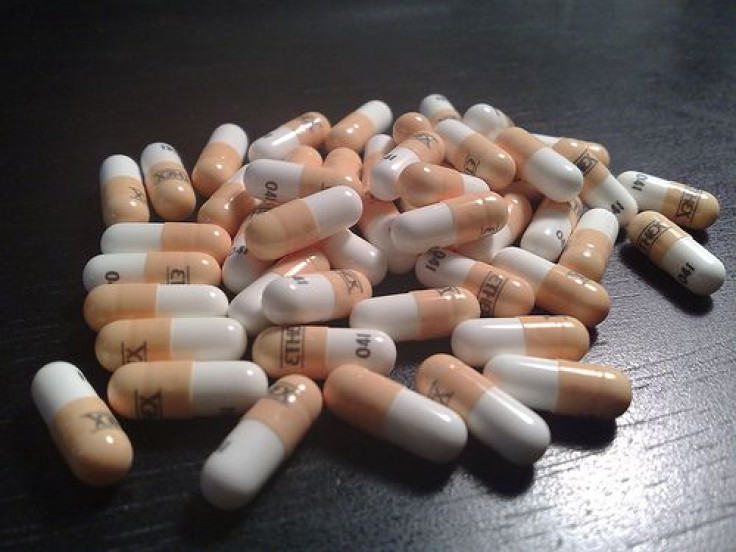 Two South Florida doctors were convicted Tuesday of money laundering as part of pain clinic conspiracies that earned them up to $1.2 million, Reuters reports.
Cynthia Cadet, 43, a retired U.S. Air Force major, and Joseph Castronuovo, 74, were acquitted of another charge, which carried a life sentence and a fine up to $2 million, for causing the death of nine patients due to overdose. However, after the jury's 20-hour deliberation, the four-year operation to target a string of clinics across South Florida came to a close.
For the money laundering charges, the doctors could face up to 10 years in prison and forfeiture of the money earned while working at the clinic: $1.2 million in Cadet's case and $164,000 in Castronuovo's.
Since 2010, 32 people have been convicted of racketeering charges in a long series of painkiller scandals called "Oxy Alley."
Prosecutors called Cadet and Castronuovo "drug dealers in white coats," who abandoned their medical ethics when they prescribed the pain medication. According to Reuters, clients of the doctors would travel more than 1,000 miles to receive hundreds of pills at time, which they paid for in cash.
Meanwhile, defense attorneys argue the conviction charge doesn't agree with the acquittal.
"There was not a single piece of evidence at this trial that showed she knew of any conspiracy," said Michael D. Weinstein, Cadet's attorney. "It's an inconsistent verdict when you're saying to the judge, we're finding her not guilty, yet on the proceeds of the conspiracy, she's guilty of that."
Between 2008 and 2010, the two doctors distributed more than 20 million oxycodone tablets, according to the prosecutors. They reportedly earned $40 million for the operation.
Florida has long been a hotbed for prescription painkiller activity, once boasting 90 of the top 100 oxycodone-purchasing physicians in the nation and 53 of the top 100 oxycodone-purchasing pharmacies.
Christopher George is the owner at the clinic and is now serving 17 years alongside his brother, Jeffrey George, who is serving 15 years. Both testified on the government's behalf.
Published by Medicaldaily.com