UBS, MPM Team Up On $471 Million Cancer Fund To Speed Drug Development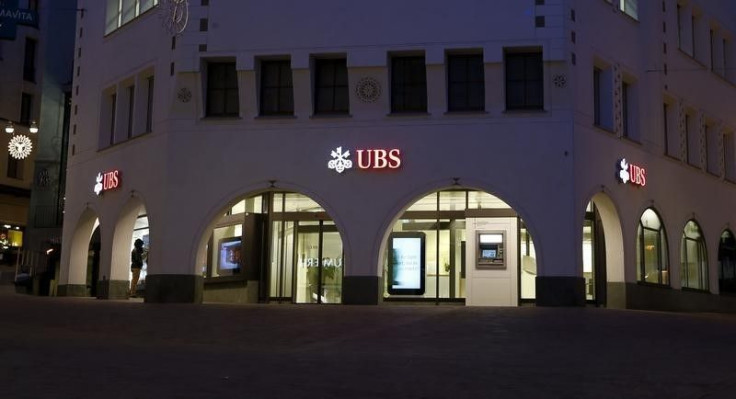 ZURICH (Reuters) - A $471 million UBS venture fund aims to generate annual returns "north of 10 percent" for its European and Asian investors by financing new cancer drugs, helping speed them from the lab to the point where drug companies buy their rights.
Mark Haefele, global chief investment officer at the Swiss bank's wealth management unit, said on Wednesday its UBS Oncology Impact Fund was working with Boston-based MPM Capital to identify investment targets.
It plans to make between 10 to 20 investments over five years, with initial investments around $10 million. Promising compounds or projects could get additional cash.
Oncology is the fastest-growing area of pharmaceutical research, thanks to advances in understanding genetic and biological drivers of the disease. The push has been augmented by U.S. Vice President Joseph Biden's "moonshot" bid to find cancer cures and treatments.
Haefele said the UBS fund aims to fill what he called a financing gap between early development of promising compounds and when drug companies are sufficiently convinced of their merits to pledge financial support.
"In that first critical stage, where you go from the university to forming a company around these compounds, drug companies aren't particularly good at that," Haefele told reporters at a presentation in Zurich.
"That's why they partner with MPM and a few other early-stage firms to develop that pipeline to the stage where they (drug companies) would be interested in investing and then taking the development even further."
The fund, which UBS announced last year, includes a social component that promises to donate performance fees and a share of royalties from successful drugs. It will help fund research and cancer care for families in developing countries.
UBS did not name individual investors in the fund, which is closed, but said the minimum investment was around $500,000.
MPM Capital, with around $2 billion in assets, is already working with drug companies on funding health-care startups, including a venture fund it closed last year at $400 million that included Swiss drugmaker Novartis and France's Astellas Pharma as investors.
Investors in the new UBS fund have agreed not to withdraw their money for five years.
"Over the long term, we hope this collaboration will add significant value in the field of oncology and in ongoing efforts to finance its development," MPM Capital co-founder Ansbert Gadicke said in a statement.
(This story corrects the first name of UBS investment officer to Mark Haefele from Michael)
(Reporting by John Miller)
Published by Medicaldaily.com