Scottish Nurse Pauline Cafferkey, Who Suffered From Ebola, Discharged From Hospital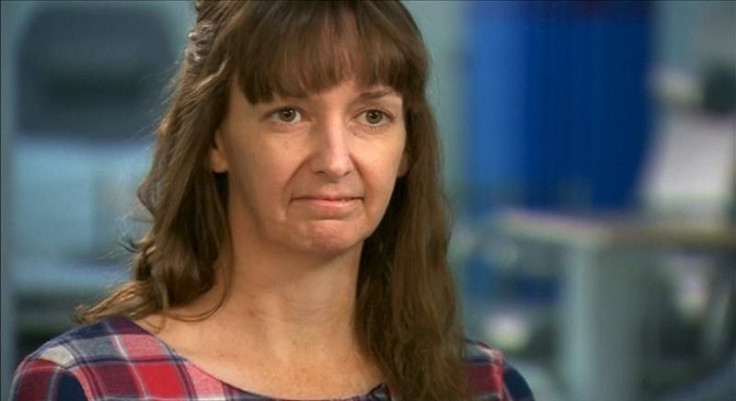 LONDON (Reuters) - A Scottish nurse, who recovered from Ebola but then suffered life-threatening complications from the virus persisting in her brain, was discharged from hospital in London on Sunday.
The Royal Free Hospital said in a statement that Pauline Cafferkey was not infectious. It gave no other details.
Cafferkey contracted Ebola in December 2014 when she was working in a treatment facility in Sierra Leone at the height of an epidemic of the disease which swept through three countries in West Africa.
After being transferred from Sierra Leone to Britain, Cafferkey initially recovered from the Ebola hemorrhagic fever and was sent home in January last year.
But she fell ill again in October and doctors found the virus was persisting in tissues in her brain. They later said she had developed meningitis caused by the Ebola virus - the first known such case.
She was last discharged from the Royal Free Hospital in November.
The two-year Ebola epidemic in Sierra Leone, Guinea and Liberia killed more than 11,300 people, according to the World Health Organization.
(Reporting by Elizabeth Piper; Editing by Richard Balmforth)
Published by Medicaldaily.com