Smoke's About to Clear on Patient Medical Bills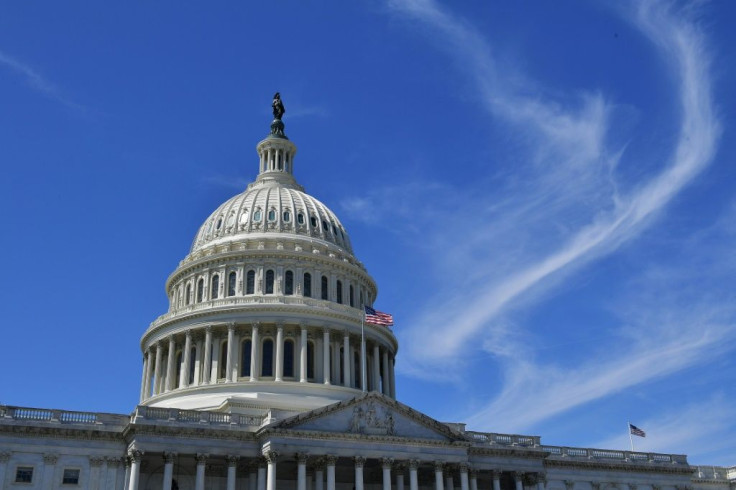 Buried within the nearly 6,000-page Combined COVID-19 Relief and Omnibus Spending Bill signed by President Trump on Sunday is some unexpected but welcome news: the "No Surprises Act." This law protects patients from being billed for services they did not expect or want, such as getting a sky-high bill because the emergency department physician who sewed up a bad cut wasn't in the patient's provider network.
The new law, which will take effect next year, also frees patients from the Dodge Ball position -- he or she is no longer in the middle of any dispute between the hospital's billing department and the patient's insurer. In short, it redefines the relationships between patients, insurers and healthcare providers, regardless of whether the care happens in a hospital or doctor's office.
And another surprise is in store: This weekend, hospitals are required to post what they charge for patient services. More on this in a minute.
Some surprising history
Action against surprise billing has been a long time coming, with President Trump calling for change earlier this year. The Department of Health and Human Services formally requested legislative action in July.
An executive order issued by the Trump administration in September required the secretaries of Treasury, Labor, and HHS to take administrative action if Congress did not pass a bill by December 31st -- which puts us where we are now, only days before that deadline.
The No Surprises Act is a bipartisan effort; Democrat Frank Pallone, Jr. Representative of New Jersey, first introduced the bill in 2019.
The notion is already popular ; 17 states have surprise billing laws and 15 more have limited protections.
The Act
The new act has numerous provisions to help eliminate confusion for patients receiving care and to keep them out of conflicts between providers and insurers.
Changes worthy of note include :
Patients must be told if their tending physician is outside their network, either 72-hours in advance of an appointment or, if the appointment is made within the 72-hour window, on the day of the appointment.

Pricing for that out of network service must be made clear to the patent.

Informed consent must be obtained before out-of-network care is given

For patients with complex needs, in-network costs must be maintained for 90 days if a provider leaves the network

Patients won't be charged differently for emergency care.

In-network costs will now apply when out-of-network providers or care options are given at an in-network facility, unless notice and consent are given as above.

Patients will only pay in-network costs for out-of-network air ambulances.

Cost-sharing payments for out-of-network surprise bills, including for air ambulances, will count toward in-network deductibles.

Deductibles must be listed on plan cards, along with contact information for assistance.
The act also requires insurers to provide ways for their customers to better understand the costs and availability of care, including price comparison tools and up-to-date provider databases. It also lays out rules for how insurers and providers handle billing disputes, such as a time-limited process for binding arbitration, to keep patients from getting caught in the middle of long-term struggles.
The HHS, Labor, and Treasury departments are slated to collaborate on various oversight roles, including the creation of advisory committees, external review options, audits and formal complaint processes..
The changes will take effect January 1, 2022.
Another surprise
Two days from now, a different anti-surprise requirement goes into effect. CMS decided two years ago that come January 1, 2021, hospital billing charges needed to be transparent and understandable to patients.
Hospitals must now post its charges on a publicly accessible website, with all content written in an understandable fashion. Expect to see what your local hospital charges for all items and services, including charges negotiated with the insurers and reduced cash prices. And not just one or two services -- up to 300 of them.
CMS put teeth into this new rule. It intends to monitor hospitals and plans to bring action against those that do not comply with the rule. Uncooperative hospitals might get a warning notice, told to come up with a corrective action plan, or pay a penalty. And the penalty will be publicized on the agency's website.
Sean Marsala is a health writer based in Philadelphia, Pa. Passionate about technology, he can usually be found reading, browsing the internet and exploring virtual worlds.
Additional reporting by Medical Daily Staff
Published by Medicaldaily.com