Uninsured Rate Hits 6-Year Low As More Americans Gain Health Coverage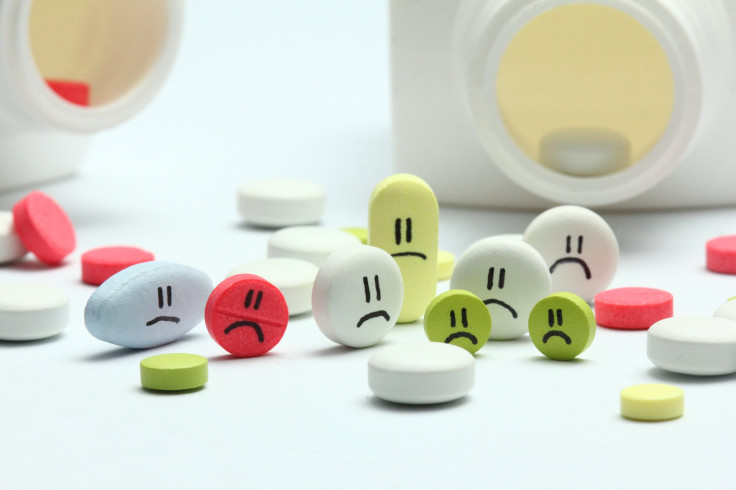 The rate of Americans lacking health insurance has fallen to a six-year low of 15.9 percent as more gain coverage under the terms of the Affordable Care Act formerly known as "Obamacare."
Dipping from 17.1 percent in the last fiscal quarter, another three million Americans gained health coverage by either purchasing policies online through government-run exchanges or by enrolling as a newly eligible beneficiary in the 25 states presently expanding Medicaid, according to a survey from Gallup on Monday. The rate is the lowest since President Barack Obama took office in 2008 with an economy slugging through the Great Recession.
"It's probably a reasonable hypothesis that the Affordable Care Act is having something to do with this drop," Frank Newport, Gallup's editor-in-chief told ABC News. "We saw a continuation of the trend we saw last month [and] it didn't bounce back up."
Progress in health insurance rates was made by every major demographic group in the United States, save its fastest-growing ethnic group — Hispanics. Though a disproportionately younger immigrant population with fewer ties to the shrinking American middle class, the massive and diverse group was expected to give the "socialized medicine" a popular boost. However, some analysts say the Obama administration bungled its marketing of the new health law not just with the general public but Hispanics specifically.
Bessie Ramirez, a consultant with Santiago Solutions Groups in Los Angeles, told NPR on Tuesday she has consulted for large insurers such as HealthNet, Cigna, and Blue Cross — and is critical of the government's outreach. Television ads aimed at Hispanics early in the campaign lacked basic information such as contact numbers and a physical address. But even worse, the federal government's Spanish-language version of HealthCare.Gov lacked a clean translation, managing to insult speakers of both languages.
Among notable mistranslations, the Department of Health and Human Services had been trying for a while to convince Spanish speakers to enroll in something called the "Law for Care of Health at Low Price," the Spanish-language marketing consultant said.
However, Ramirez says she gets what happened. "Hispanics are heavily on the Internet, and they're growing very fast on the Internet," she said. "However they're not transacting on the Internet." Rather, many Hispanics in California and elsewhere prefer to conduct business on a more old-fashioned personal basis, a habit which may impede growth in online health policy sales to the nation's second-largest racial-ethnic group.
Although Hispanics compose 39 percent of California's population, just six percent of those enrolling last month in Covered California reported Spanish as their primary language, Ramirez said. Peter Lee, executive director of the state's health exchange, acknowledged the failure. "We don't think we've done a good enough job yet," he said. "Relative to our ambitions and our aspirations we don't stack up well enough yet, and so we're going to be doubling down."
Yet Gallup found plenty of good news for supporters of the new health law. Among U.S. households making less than $36,000 a year, the uninsured rate dropped by 2.8 percentage points from last fiscal quarter. And among African-Americans, the rate dropped 2.6 points in comparison to one percent for whites and a paltry 0.8 percent drop for Hispanics.
Gallup based its survey on answers from more than 28,000 Americans polled in recent days.
Published by Medicaldaily.com