Uruguay Government Plans to Sell Marijuana to Fight Crime and Addiction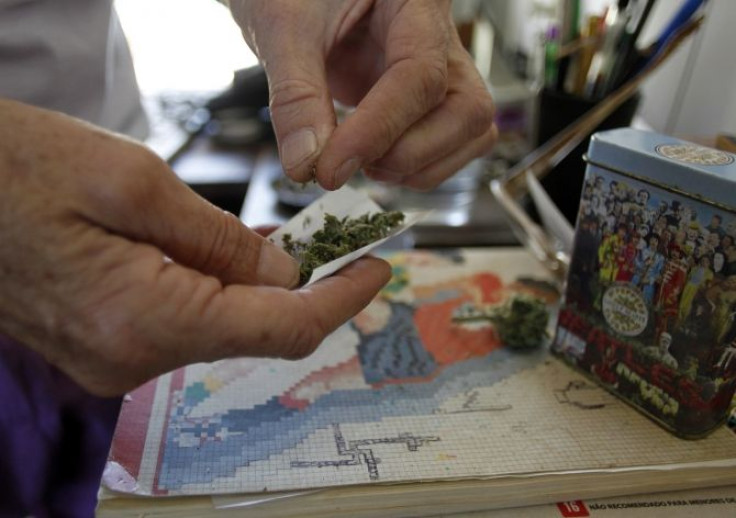 Uruguay unveiled a plan Wednesday to allow government-controlled sales of marijuana to curb drug-related crime.
Under the plan backed by President Jose Mujica's leftist administration, only the government will be allowed to sell marijuana, in the form of cigarettes, to adults who register on a government database, allowing officials to keep track of their purchases over time.
Uruguayan marijuana smokers would also be given a ration under the new plan, and those who exceed a limited number of permitted marijuana cigarettes would have to undergo rehabilitation treatment.
Profits from the marijuana sales would reportedly help fund rehabilitating treatment for drug addicts.
The bill would soon be sent to Congress, which is dominated by Mujica's party, but an exact date is still being determined. If the marijuana bill is approved, Uruguay will be the first country in the world to have a national government that directly sells marijuana to its citizens.
Marijuana consumption is already legal in Uruguay, and the Defense Minister Eleuterio Fernandez Huidobro says that adding the new measure could discourage the use of other so-called hard drugs and to fight crime in the South American country.
"We want to fight against two different things: one is drug consumption and the other is drug trafficking. We think the ban on certain drugs is creating more problems in society than the drug itself," the minister told a news conference.
"Homicides related to settling scores have increased and that's a clear sign that certain phenomena are appearing in Uruguay that didn't exist before," he said.
The proposed bill would legalize and set rules for the production and sale of marijuana, but would prohibit people to grow the plant for their own personal use.
Other countries like Guatemala and Costa Rica have also considered decriminalizing some drugs to undermine cartels.
Government officials estimate that the illegal marijuana market is worth around $75 million a year.
In 2011, 20 percent of people between the ages of 15 and 65 admitted that they had smoked marijuana at least once and about 5 percent report being habitual users.
The government's proposal to legalize and nationalize the marijuana market is one of the 15 crime-fighting measures, which include tougher penalties for police corruption, crack-cocaine trafficking and juvenile offenders.
Published by Medicaldaily.com