U.S. Chamber of Commerce was Target of Chinese Hacking Operation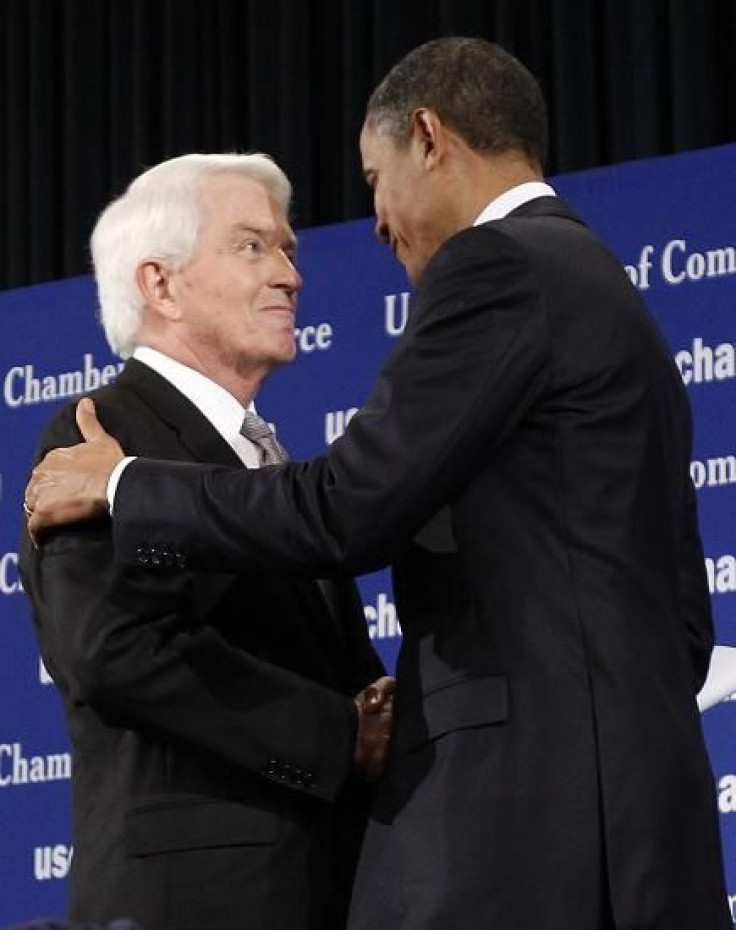 The Wall Street Journal reported Wednesday that last summer the Federal Bureau of Investigation discovered a group of Chinese hackers had broken into the servers of the U.S. Chamber of Commerce, stealing data including six weeks of emails from four employees who work on Asian policy.
Just last week, the Journal said U.S. intelligence agencies have pinpointed Chinese cyberspies on U.S. soil, but this operation involving at least 300 internet addresses was based in China.
According to the WSJ report, which cites two people familiar with the Chamber's internal investigation, the hackers first invaded the network around November 2009, possibly tricking employees to open a link or document with spyware.
"What was unusual about it was that this was clearly somebody very sophisticated, who knew exactly who we are and who targeted specific people and used sophisticated tools to try to gather intelligence," said the Chamber's Chief Operating Officer David Chavern.
The Chamber overhauled its network security after the operation was shut down in May 2010.
In October 2011, the office of the National Counterintelligence Executive (ONCIX) released a report to Congress on foreign economic collection and industrial espionage, calling China "the world's most active and persistent perpetrators of economic espionage."
The ONCIX report noted that China usually responds to public allegations of economic espionage with outright denial and counteraccusations.
Published by Medicaldaily.com