U.S. Court Imposes Temporary Sales Ban On Dr Reddy's Generic Nexium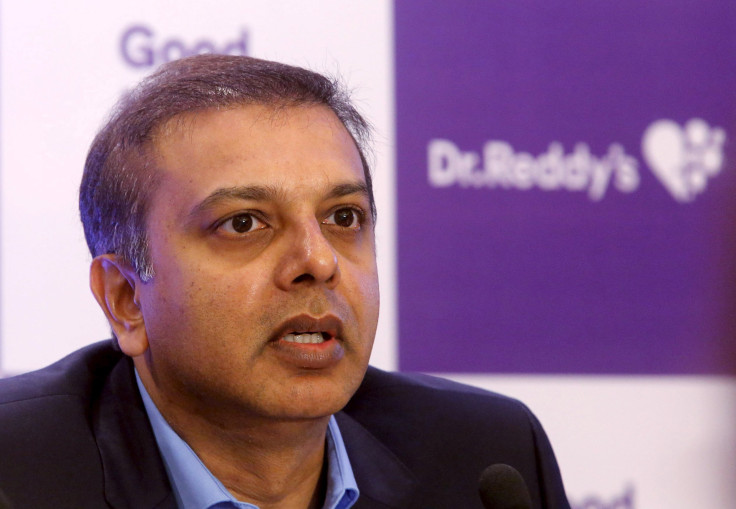 MUMBAI (Reuters) - Dr Reddy's Laboratories Ltd, India's second-largest drugmaker by sales, said on Tuesday it had been temporarily barred by a U.S. court from selling its generic form of blockbuster heartburn drug Nexium in the United States.
The order was passed by the U.S. district court of Delaware after AstraZeneca, the maker of Nexium, moved a motion objecting to the use of the color purple in the Dr Reddy's copycat product, the Indian firm said in a statement.
The temporary restraining order has been imposed "with immediate effect on sales, delivery, transfer, or other disposition" of Dr Reddy's generic Nexium, the company said.
Nexium raked in about $1.93 billion in sales for AstraZeneca in the nine months to September 2015. Although some copies are already out on the market, analysts still see Dr Reddy's as hugely benefiting from its generic.
The drug could add about $25 to $35 million to Dr Reddy's fiscal 2016 profit after tax, analysts at Bank of America said in a note in September.
Dr Reddy's launched its generic Nexium in September after weeks of delay, as it had to shift production to a different plant after the U.S. Food and Drug Administration found quality control lapses at the original site.
The U.S. court order is pending a further hearing or trial, and the court has asked both companies to suggest the next course of action, Dr Reddy's said.
Dr Reddy's is evaluating all options to resolve the issue as soon as possible, it said.
Published by Medicaldaily.com