US DOJ Joins Probe Over Apple E-Book Deals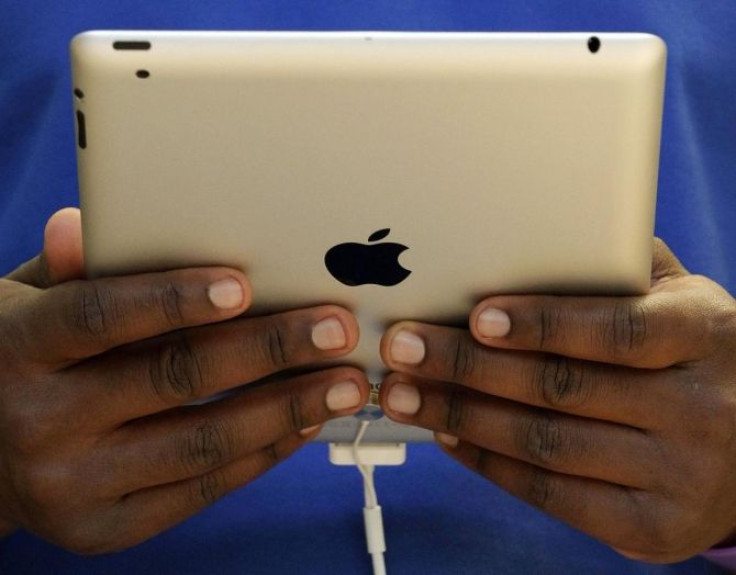 On Wednesday Sharis Pozen, the U.S. Justice Department's acting antitrust chief, confirmed the watchdog is conducting an antitrust investigation into the pricing of e-books, one day after the European Commission launched a similar probe.
Yesterday the European Commission announced it will investigate whether publishing groups including Hachette Livre, Harper Collins, Simon & Schuster, Penguin, and Verlagsgruppe Georg von Holzbrinck have engaged with Apple in illegal agreements that would have the effect of restricting competition in the European Union.
A federal investigation in the U.S. does not surprise New York University Professor of Law Harry First. "Legally there would be no reason not to. The law relating to this matter is pretty similar in the U.S. and Europe."
The attorney general of Connecticut was first to probe into the issue last year after the launch of Apple's iBookstore, followed by the attorney general in Texas. This past August, Seattle-based law firm Hagens Berman filed a class-action lawsuit against Apple and the same five publishers.
"The lawsuit alleges that the publishers and Apple colluded to increase prices for popular e-book titles to boost profits and force e-book rival Amazon to abandon its pro-consumer discount pricing," Hagens Berman stated nearly four months ago.
According to Hagens Berman, "Publishers believed that Amazon's wildly popular Kindle e-reader device and the company's discounted pricing for e-books would increase the adoption of e-books, and feared Amazon's discounted pricing structure would permanently set consumer expectations for lower prices, even for other e-reader devices. Fortunately for the publishers, they had a co-conspirator as terrified as they were over Amazon's popularity and pricing structure, and that was Apple."
Published by Medicaldaily.com