US Equal Employment Opportunity Commission Files Its First-Ever Transgender Discrimination Lawsuits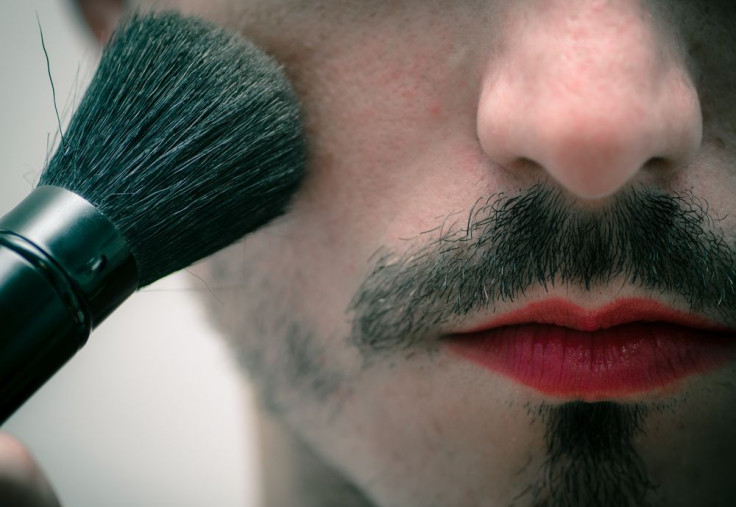 Transgender individuals are typically faced with scores of discrimination, and in no place is this more prevalent than the workplace. This past Thursday the U.S. Equal Employment Opportunity Commission filed two of its first transgender discrimination lawsuits on behalf of a transgender woman in Florida who lost her position at an eye clinic and a transgender woman in Michigan who was fired at a Detroit-based funeral home.
"The lawsuits filed today by the EEOC are historic and a giant step toward ensuring American workers are judged based on the work they do, and not their gender identity," Sarah Warbelow, the Human Rights Campaign's Legal Director, said in a statement. "Transgender people continue to face some of the highest levels of discrimination in the workplace. The EEOC has the ability to alleviate these problems now and deserves immense praise for tackling the issue head on."
The lawsuit filed in Florida claims that Brandi Branson was hired by Lakeland Eye Clinic as the director of hearing services in July 2010 when she was going by the name Michael. When Branson started wearing makeup and dressing like a woman, she noticed that her coworkers were treating her differently, until she was confronted about her transition from male to female. She even found that less patients were being referred to her by doctors around nine months after she was hired. By June 2011, Branson learned that she was being let go by the eye clinic because her position was being removed.
"Defendant's (the clinic's) decision to terminate Branson was motivated by sex-based considerations," according to the lawsuit. "Specifically, Defendant terminated Branson because Branson is transgender, because of Branson's transition from male to female, and/or because Branson did not conform to the Defendant's sex- or gender-based preferences, expectations, or stereotypes."
The second lawsuit in Michigan was filed on behalf of Amiee Stephens who was formerly an employee at R.G. & G.R. Harris Funeral Home, Inc. in Detroit. Shortly after informing her employer that she would be transitioning from male to female and dressing according to her new gender, Stephens learned that she was losing her position at the funeral home. The EEOC said these two lawsuits that challenge discrimination at the workplace based on gender identity are protected under Title VII of the Civil Rights Act of 1964.
According to a report issued by the National Transgender Discrimination Survey, out of 6,450 transgender and gender non-conforming study participants, 90 percent said they had experienced harassment, mistreatment, or discrimination at the workplace or actively hid their decision to become transgender. Forty-seven percent also said they has been fired, not hired, or denied a promotion as a result of their gender identity. While 71 percent of study's participants chose to hide their gender or gender transition in hopes of avoiding discrimination, 57 percent delayed their transition altogether.
Published by Medicaldaily.com