US Majority Favors Legal Medical Marijuana Use, Pills For PTSD: Poll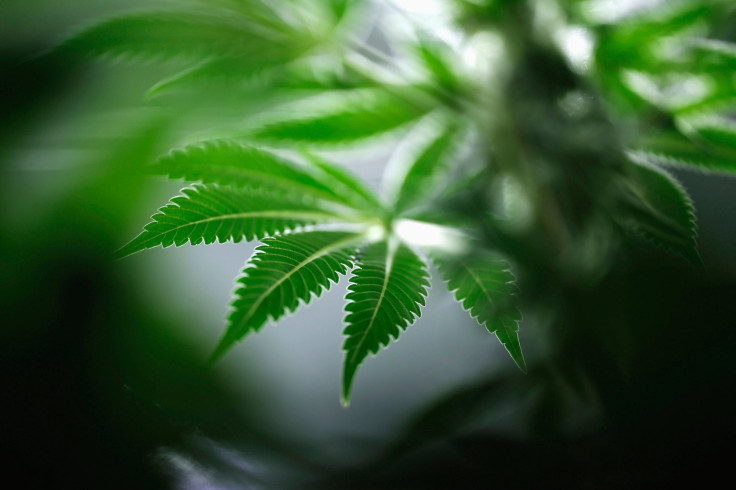 NEW YORK (Reuters) - A large majority of American voters say doctor-prescribed medical marijuana use should be legal and U.S. veterans suffering from PTSD should be able to get prescriptions for it, a Quinnipiac University National poll showed on Monday.
About 89 percent supported legal use of medical marijuana among adults if prescribed by a doctor, Quinnipiac said. The support topped 81 percent among every party, gender, age or racial group.
About 87 percent support doctors prescribing marijuana in pill form for veterans suffering from PTSD, the poll found.
Eighty-two percent of those living in households with at least one veteran or member on active duty support marijuana for PTSD. Support was 79 percent or more among every group, Quinnipiac said.
"If you serve your country and suffer for it, you deserve every health remedy available, including medical marijuana in pill form," Quinnipiac University Poll Assistant Director Tim Malloy said in a statement.
Recreational marijuana is legal in Colorado, Washington and Oregon plus the District of Columbia. Twenty-three states plus the capital allow some type of medical marijuana use.
State legislatures and voters in the United States have been more receptive to medical marijuana than to recreational use. The Quinnipiac poll said 54 percent believed that in general marijuana use should be legalized in the United States.
Quinnipiac University surveyed 1,561 registered voters nationwide from May 24 to 30 on landlines and cellphones. The margin of error was plus or minus 2.5 percentage points.
In Florida, according to a Quinnipiac poll released on May 11, about 80 percent of voters surveyed said they would vote for a constitutional amendment this November allowing for medical marijuana.
In other national polls, increasing majorities have favored legalizing marijuana.
A CBS News poll taken in April found 56 percent of those surveyed in favor of legalizing marijuana, an all-time high that was up three points from last year. There also was greater support for doctors prescribing small amounts for patients suffering from serious illnesses, the poll said.
A Gallup poll released in October found 58 percent favored legalizing marijuana, the third straight year that sentiment exceeded 50 percent. This poll asked if respondents thought marijuana use should be legalized and did not focus on medical use.
(Reporting by Suzannah Gonzales in Chicago and Dan Trotta in New York; Editing by Lisa Von Ahn)
Published by Medicaldaily.com