U.S. Official Defends Decision to Censor Avian Flu Studies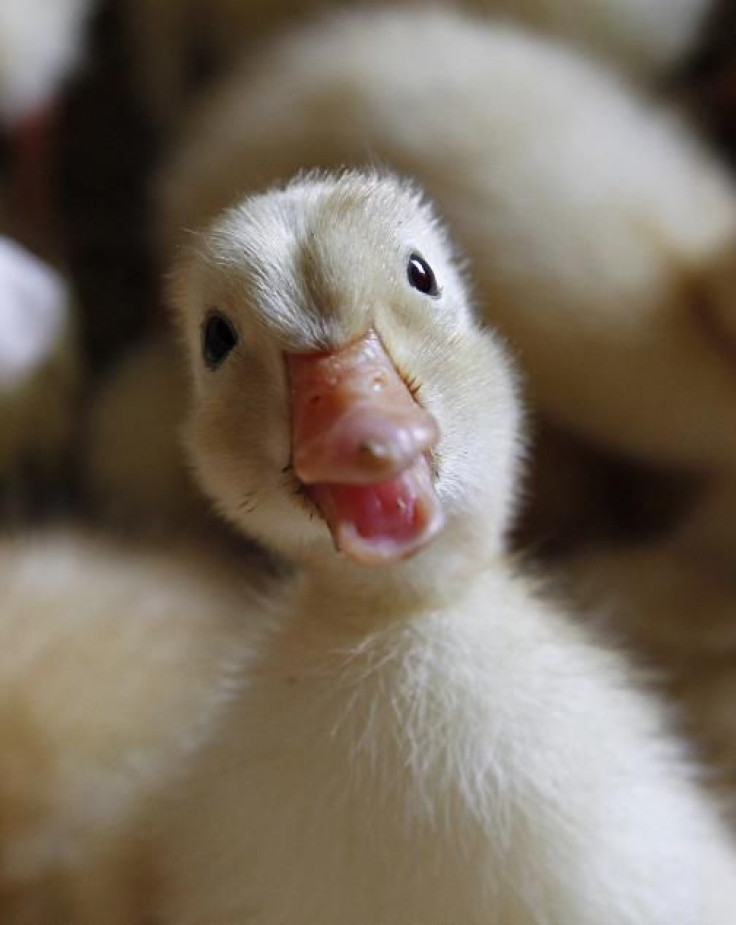 A top U.S. official is defending the decision to censor two studies of H5N1 influenza virus strains that he says could escape the lab or be used as a form of bioterrorism.
This past December the National Science Advisory Board for Biosecurity recommended the restricted publication of two studies that involved genetically engineering super-strains of bird flu that are easily transmissible between humans.
In a commentary published today, Paul Keim, acting chair of the NSABB, said a pandemic by such a pathogen could reasonably be concluded to cause such devastation that it should be prevented at all costs.
Scientists at Erasmus Medical College in the Netherlands and the University of Wisconsin-Madison insists their studies need to continue, arguing that given the potential consequences of a global outbreak, it is crucial to know whether these viruses can ever become transmissible.
The researchers have agreed to a 60-day suspension while officials discuss the issue, and a meeting is scheduled for February at the World Health Organization in Geneva.
Keim's commentary is published in mBio, the journal of the American Society for Microbiology.
Published by Medicaldaily.com