USDA recalls 40,000lb of Beef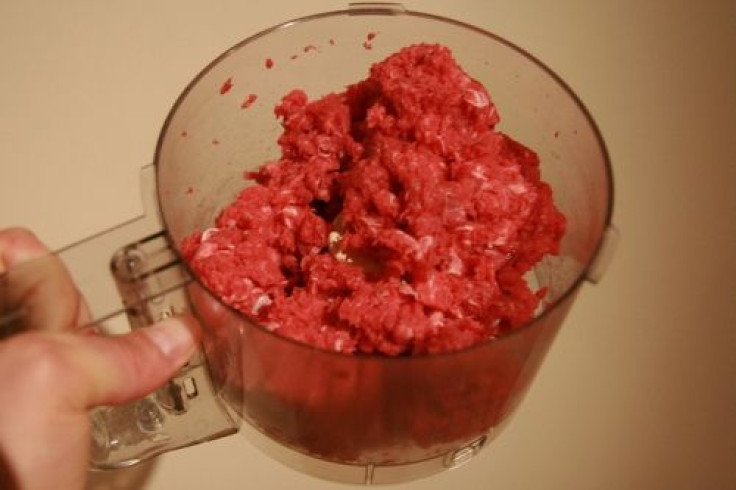 The US Department of Agriculture (USDA) has issued a recall for 40,000 pounds of ground beef that was contaminated with E. coli O157:H7 on September 22.
The problem was discovered by Palo Duro Meat in Amarillo, TX, after a review of lab results found that some contaminated product had been mixed with shipped beef.
However, according to statements by both USDA and Palo Duro officials, no beef product had reached the table, as most of it had still not left the warehouse.
Schools in Georgia were the destination, and have been receiving such product for 12 years.
The affected school districts were in Green, Morgan, Lumpkin, Union, Social Circle City and Towns counties, for those registered under the National School Lunch Program.
"The good news is that we caught this before it got out to any consumers and it's on hold at these warehouses," said Trevor Caviness - Palo Duro Meat Vice President.
No illness or death has occurred, said the USDA.
E. coli is a harmful bacteria that can cause diarrhea.
Palo Duro Meat Co is a beef processing company that produces approximately one million pounds of ground beef weekly.
Published by Medicaldaily.com