Use of Propofol In Executions Could Result In Anesthetic Shortage, EU Sanctions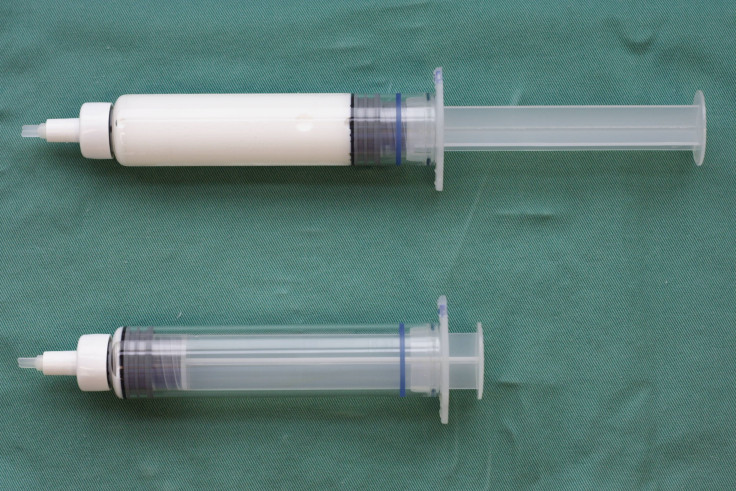 The state of Missouri plans to execute a death row inmate next month using for the first time a lethal dose of the widely-used anesthesia drug propofol. The European Union (EU), where most of the U.S. propofol supply is manufactured and capital punishment is banned, is warning that export sanctions may be imposed on the drug, which could cause shortages in the U.S. that may endanger patients' lives.
Propofol made headlines recently for being the drug that claimed the life of Michael Jackson. In clinical practice, propofol is the anesthetic of choice, used in four out of five anesthetic procedures. Every year, 50 million vials of propofol are administered in 15,000 hospitals and clinics throughout the U.S, according to the Associated Press. Anesthesiologists prefer using propofol over other sedatives because it works quickly and patients wake up sooner with less side effects.
As for death by lethal injection, propofol has yet to be tested much less studied. Opponents to the death penalty and the drug's use point out that using the anesthetic does not guarantee that prisoners will die a pain-free death. Furthermore, it is unknown what dose of propofol is required to execute a person.
Allen Nicklasson, the prisoner on death row, is scheduled to die at 12:01 a.m. Oct. 23. He was convicted of killing a man who stopped on the side of the road to help him with his car in 1994. On Nov. 20, Joseph Franklin is scheduled to be executed, also by lethal injection. Franklin was convicted of a series of racially-motivated killings and the bombing of a synagogue.
About 85 percent of the U.S. supply of propofol is manufactured by Fresenius Kabi, a German company. The European Union (EU) not only opposes the death penalty, but also prohibits the trade of goods that could be used for capital punishment. The EU has expressed that the drug could be subject to tighter regulations if Missouri follows through with the execution as planned.
"It's our belief they would be compelled to impose export controls," said Matt Kuhn, spokesman for Fresenius Kabi USA, in an interview with the Associated Press. "How soon it would be after an execution is not clear."
The regulations would not be a complete ban. Instead manufacturers would have to apply to export authorities in Europe for each shipment, which can be a 3-6 month process. The delay could lead to widespread propofol shortages nationwide. Propofol shortages have occurred in the past due to manufacturing level issues such as recalls, but have been resolved. The American Society of Anesthesiologists has stated that interruptions in the propofol supply caused longer recovery times for patients and even deaths.
"We do consider this a critical need," said Erica Jefferson of the FDA. "Without the drug we're concerned that surgeries would be delayed and patients would be at risk."
Prison officials have turned to propofol after manufacturers of sodium thiopental, the drug traditionally used for lethal injections, stopped selling the drug to prisons in opposition to their use in executions.
Published by Medicaldaily.com