Verily, Vanderbilt Named To Launch U.S. Precision Medicine Pilot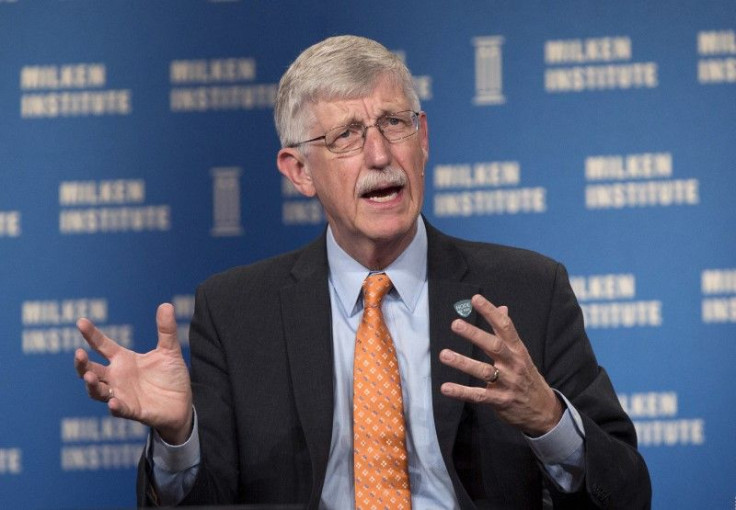 The National Institutes of Health on Thursday named Verily, formerly Google Life Sciences, as advisor to Nashville's Vanderbilt University in a pilot program to launch the Precision Medicine Initiative outlined by President Barack Obama last year.
The program aims to enroll 79,000 volunteer participants by the end of this year to supply personal data that will eventually be used to improve health and treat disease.
The initiative is designed to maximize results by tracking individual characteristics, rather than "medicine based on one size fits all," NIH Director Dr. Francis Collins said on a conference call with reporters on Wednesday. It will look not only at genetic factors but also the role of environmental exposures and their impact on genetic predispositions.
The agency said more than 40 commitments to the project have emerged from a diverse array of nonprofits, universities, electronic health record vendors, technology companies, patient advocates and others.
Dr. Collins said the "cohort program" will eventually include one million or more U.S. volunteers - including a wide spectrum of diverse participants from all age, economic and racial groups.
The NIH is working with the Health Resources and Services Administration to partner with community health centers to bring under-served individuals, families, and communities into the program.
It is also working to standardize applications to give individuals the ability to contribute their data and has established an institutional review board to monitor the project.
The Vanderbilt/Verily coordinating center is slated to manage the overall project, including collection of data from a network of healthcare provider organizations; a "biobank" to store and manage biological specimens provided by participants; and a participant technologies center.
(Reporting By Deena Beasley; Editing by Andrew Hay)
Published by Medicaldaily.com