Viagra And Other Erectile Dysfunction Drugs Vary In Effectiveness, Side Effects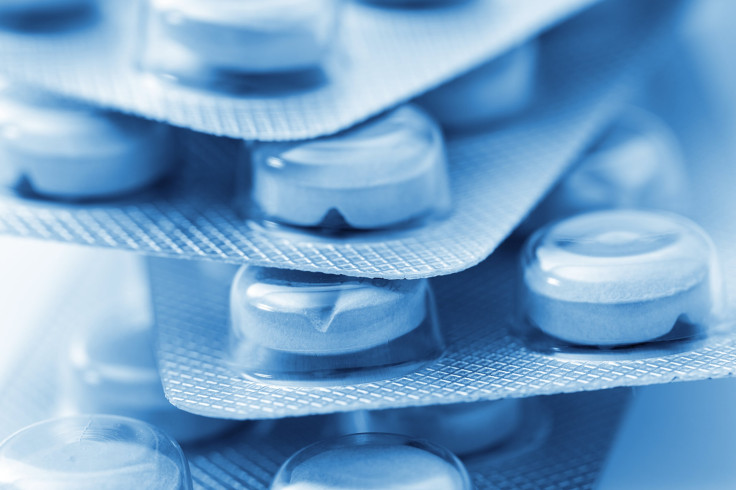 (Reuters Health) - Viagra is the most effective treatment for erectile dysfunction, but it also has a higher rate of side effects than other options, according to an analysis of more than 150 trials.
Viagra is known generically as sildenafil. Men concerned about possible side effects of Viagra like headaches, flushing, indigestion and nasal congestion may want to start on Cialis, which is known generically as tadalafil, researchers report in European Urology. If that's not effective, men in some countries can try Zydena (udenafil).
Many men have trouble getting or keeping an erection, especially as they age, but erectile dysfunction – also known as ED - is not a natural part of aging, according to the U.S. National Institutes of Health.
The new review compares seven common ED therapies, all belonging to a class of medications called phosphodiesterase 5 inhibitors (PDE5i's). They work by inhibiting an enzyme that may reduce the potency of an erection.
Viagra, Cialis, Levitra (vardenafil) and Stendra (avanafil) all work this way and are approved for use in the U.S. The additional drugs Zydena, Helleva (lodenafil) and Mvix (mirodenafil) are only approved for use in other countries.
PDE5i's are considered the first-choice therapy for ED, but they're only effective for 60 to 80 percent of men who try them, and many will stop taking them, according to Dr. Alexander W. Pastuszak of Baylor College of Medicine's urology department in Houston, Texas. He was not part of the new study.
Researchers at the University of Zurich, the Swiss Federal Institute of Technology, and Maastricht University Medical Center in the Netherlands reviewed 82 studies of the drugs' effectiveness and 72 studies exploring side effects.
These treatments are all more effective than placebo for treating erectile dysfunction, and are generally safe and well tolerated, the authors note.
A 50- or 100-milligram (mg) dose of Viagra appeared to be the most effective treatment. It performed about 50 percent better than a placebo. Smaller doses were less effective. Stendra, in doses ranging from 50 to 200 mg, was among the least effective - only 20 to 30 percent more effective than a placebo.
The 50-milligram dose of Stendra was associated with the lowest rate of side effects of any medication - 8.5 percent of the time. A 20-mg dose of Levitra had the highest rate of side effects: 25 percent. Higher doses of Viagra and Cialis tended to cause side effects between 21 and 22 percent of the time.
"Viagra has an established efficacy and safety profile and remains an important treatment option for men with erectile dysfunction," a spokesperson for Pfizer, makers of the drug, told Reuters Health in a statement. "Viagra has been studied for more than 15 years in more than 136 completed and ongoing clinical trials involving more than 23,000 men with ED."
Side effects depend on which drug is used and what other enzymes the drug is able to inhibit, Pastuszak told Reuters Health by email. One of the main side effects of Viagra is visual changes, whereas Cialis more often causes muscle pain.
More generally, these types of ED drugs can cause a drop in blood pressure, because they are vasodilators, which open blood vessels, he said. He added that they should not be used with nitrate-based heart medications since they can cause a steep drop in blood pressure.
"Other common side effects include facial flushing, congestion, headache, and upset stomach," Pastuszak said.
"Men complain of side effects, but more often of a lack of complete efficacy," he said. "The drugs are not for everyone, as they won't necessarily help a man with severe erectile dysfunction as much as they would someone with mild or moderate ED."
Urologists will already have an understanding of the effectiveness and side effects of the available ED therapies, so the new results will not be a surprise, he said.
Only Cialis is to be taken daily, the other options are all short-acting, so men have the option of trying several to see which one works well, he said.
Doctors should carefully discuss expectations and treatment effects of the various options with patients before choosing a therapy, the authors write.
Some ED patients may want immediate stronger efficacy at the cost of higher side effects, while others may not.
SOURCE: http://bit.ly/1Dv6EVy European Urology, online March 26, 2015.
Published by Medicaldaily.com