Virtual Zoo Using Google Glass: Sick Boy Is Able To See Jaguars From The Comfort Of His Hospital Bed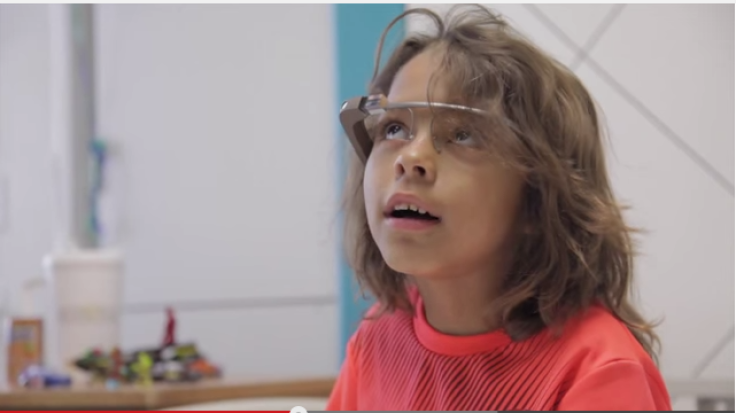 Google Glass made a big splash when it was first released. Many people were apprehensive about the new technology, claiming that it might be invasive. Despite this apprehension, Google glasses have shown that technology can sometimes allow for magnificent experiences.
Kids at the Children's Memorial Hermann Hospital in Houston were able to "visit" the zoo with the help of Google Glass. The Houston Zoo joined the Google Glass Explorer program last summer to make it possible. With the help of the glasses, children got up close and personal with some zoo animals, including a jaguar and a sea lion. Jayden was one of the children who was able to experience this virtual zoo. He suffers from type 1 diabetes, and doctors are still trying to figure out why his pancreas is failing.
"It gave my son a chance to feel like he was a normal kid," said Jayden's mom. "He was able to see the zoo [from] a hospital bed. I mean, what greater thing than that?"
Google Glass is being used in other helpful ways as well. According to a report released today, the U.S. Air Force's BATMAN (Battlefield Air Targeting Man-Aided kNowledge) research team is testing Google Glass to evaluate its role on the battlefield and is also considering developing apps to extend its use, NDTV Gadgets reported.
Published by Medicaldaily.com