4 Gardening Gadgets That Will Help Keep Your Indoor Garden Luscious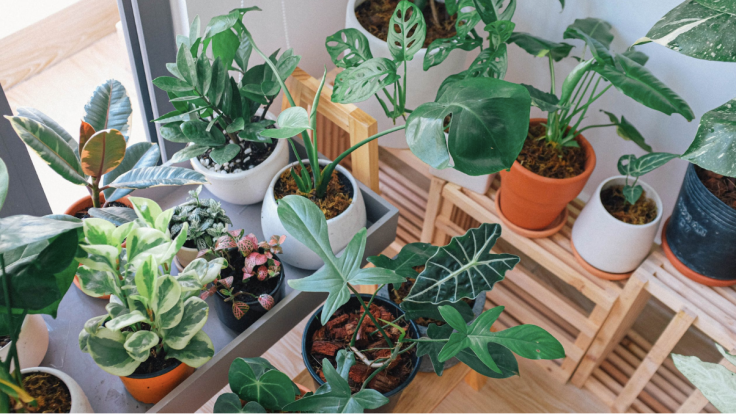 Hydroponic gardening is still quite new, but there are a lot of tips and tricks you can follow to ensure that your indoor garden remains luscious. Today's technology might amaze you with how it can make hydroponic gardening a breeze. Now, having a green thumb is no longer an impossible feat.
Being able to control the full spectrum of LED lights to give your plants the light that they need to flourish is a game-changer that has opened up a whole new world in terms of technological advancements for hydroponic gardening. These ideas became the cornerstone of the Vivosun Smart Grow System, which includes 4 new products that will change your indoor gardening lifestyle. Check them out: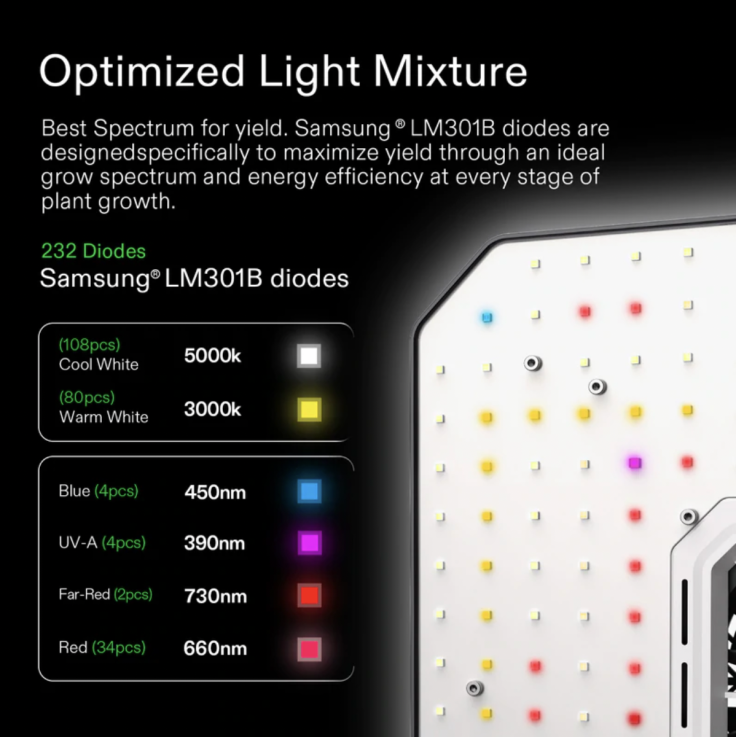 This new style of LED lighting has an integrated circulation fan that is crucial as it encourages a balance between temperature and humidity throughout the canopy. This ensures that your plants have a conducive environment to grow and flourish.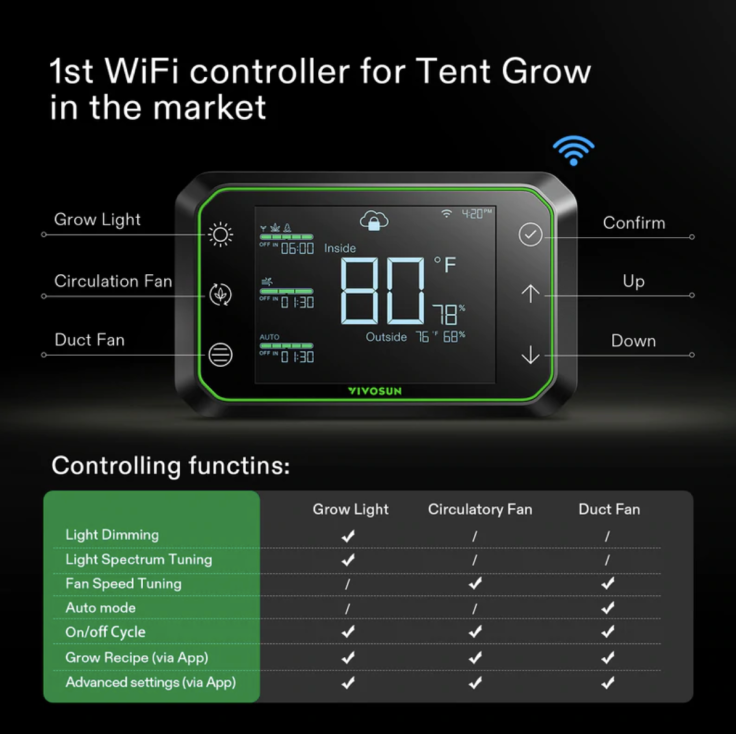 A simple controller but with powerful effects, it's mounted on the tent and connects to all your equipment, and lets you control pretty much everything. If you're a newbie, you can use its simple grow recipes to take care of your plants from seed to harvest. If you're already a pro you can customize your settings and combinations on how to care for your plants. The options are limitless!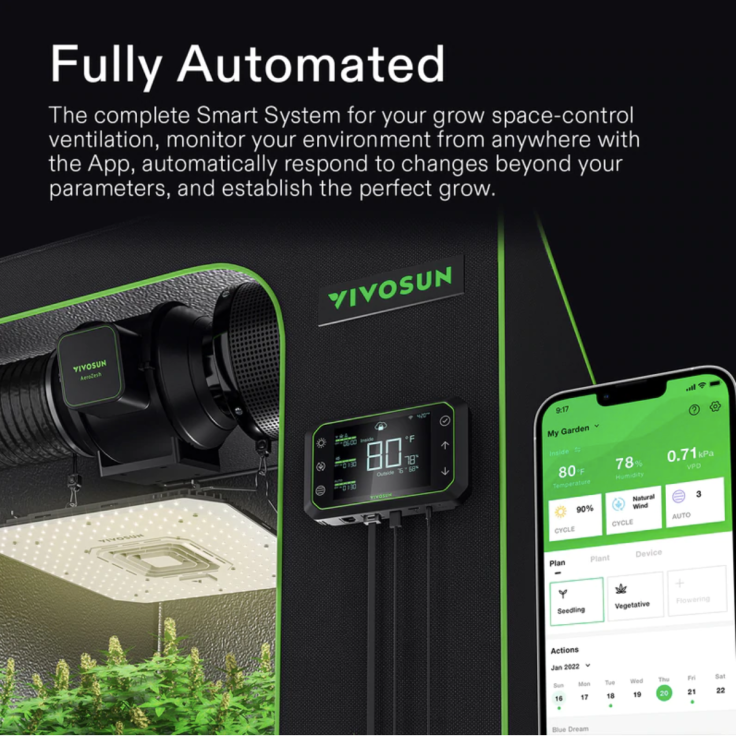 Data is key and this is what the VIVOSUN app has to offer. The VIVOSUN app collects all of the available data from connected equipment that you can then read on your phone from wherever you are. You'll see all of the data in the charts and graphs to help you improve your tent's performance. Best of all, this app will alert you if there are any major issues that you need to address in your tent so you can resolve any potential issues in an instant.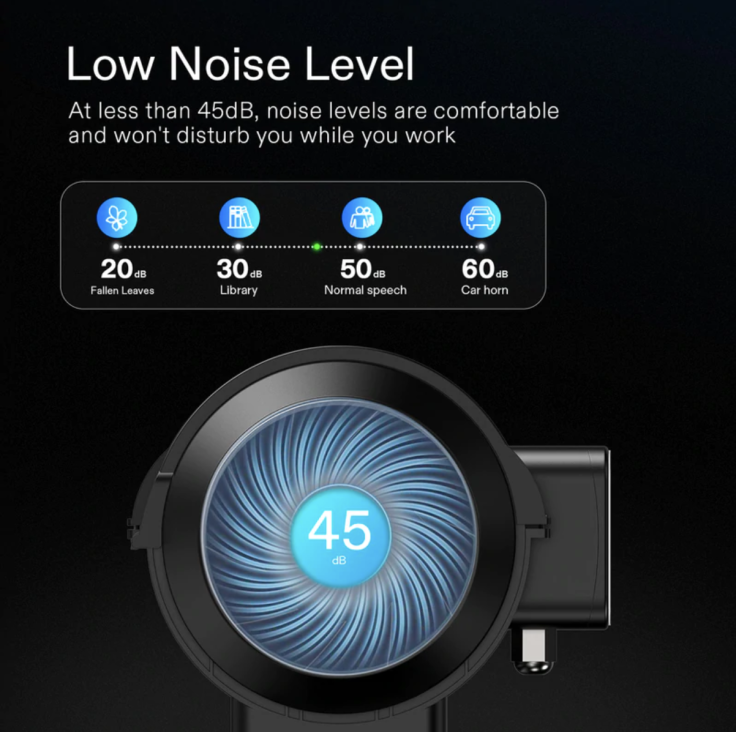 The AeroZesh also syncs with the GrowHub Controller, giving the system an ultra-powerful airflow. The AeroZesh has a PWM-controlled EC fan with a mixed-flow design to control speeds and create high static pressure, in turn improving performance and reducing noise. It also ensures that the temperature and the humidity are always on point through easy-to-use air volume control through the VIVOSUN App.
It's amazing how technology has been able to effectively help us control and regulate an effective environment for our plants. Through the Vivosun Smart Grow system, the dream of having a green thumb is no longer impossible. You just gotta be "smart" about it.