Walmart Denies Ambition to be Largest Primary Care Provider in U.S.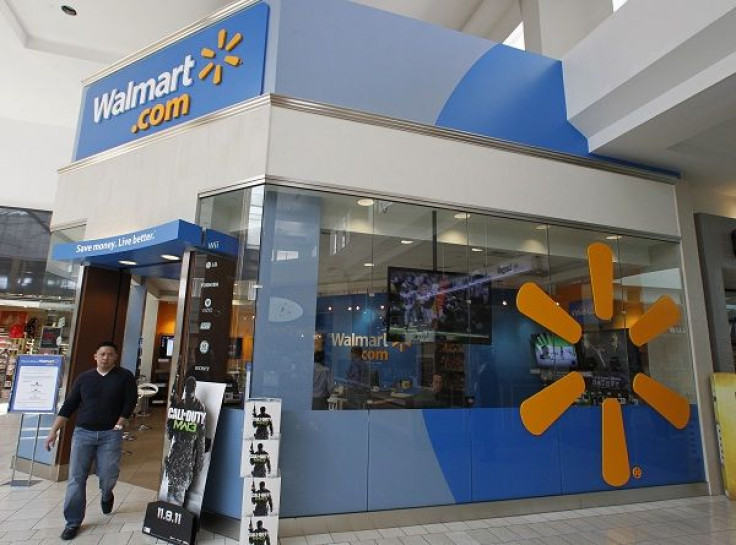 Walmart Stores Inc., the biggest retailer in the world, denied it wants to become the leader in the primary care health services sector, as stated in a request for information letter.
Walmart was seeking partners to help it "become the largest providers of primary healthcare services in the nation," according to a document acquired by Kaiser Health News and the National Public Radio and published November 9. Walmart was quick to deny the report.
A day later, Walmart said its request for information was "overwritten and incorrect." Walmart is "not building a national integrated low-cost primary health care platform," according to John Agwunobi M.D., Senior Vice President & President of Walmart U.S. Health & Wellness in a statement.
The request for information document was sent to companies on October 21 and according to its timeline, it would select a vendor on January 13.
Analysts speculate Walmart could be making a move ahead of the enactment of a federal health care law in 2014 when millions more Americans are expected to have government or private health insurance.
To date, Walmart has about 140 in-store medical clinics across the country. But other companies like CVS and Walgreen's have more of such clinics with 550 and 355 respectively, according to data from Merchant Medicine.
Some economy experts - who believe healthcare is "the" factor problem for the U.S. economy - think the retailer has the power to drive health care costs down in the U.S. if it increases its presence in the health sector.
Published by Medicaldaily.com