Watchdog Investigates Hospital for Leaving Surgical Instruments Inside Patients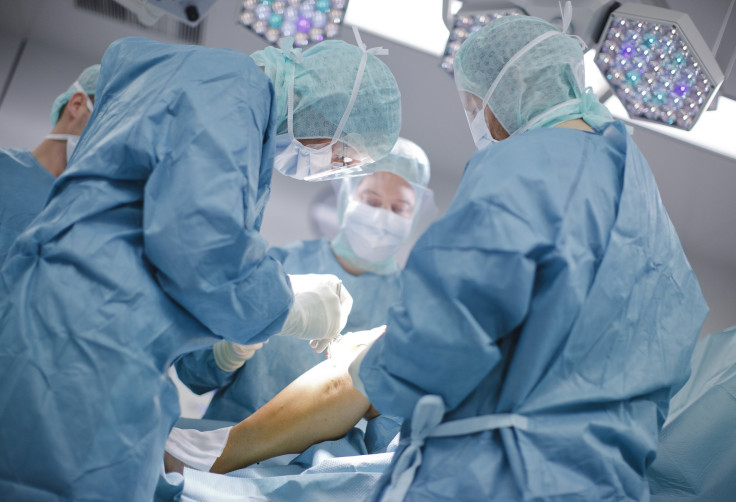 The watchdog group Monitor is investigating the Cambridge University National Health Service Foundation Trust in the United Kingdom for eight "never events", or events that never should have happened, that occurred in the time period since September 2011.
The watchdog reports that the hospital left surgical instruments inside two patients. The trust also reportedly left tampons inside the vaginas of two patients who had come to the facility to deliver their children. Another patient reportedly had surgery on the wrong part of their body. The trust also performed surgery on the incorrect person.
In the case of the wrong person surgery, the trust was scheduled to perform seven surgeries on people who were set to have lenses placed into their eye. When the sixth patient was not available on time, the surgery was instead performed on the seventh patient. However, surgeons used the lens that was fitted for the sixth person on the seventh patient. Afterwards, that seventh patient needed to have a second surgery to remove the incorrect lens and have the correct one inserted. The spokeswoman said to BBC that the patient did not suffer from any negative effects after the experience.
Monitor says that the trust was not properly adhering to the World Health Organization's surgical safety checklist, which would have minimized mistakes.
The catalogue of mistakes is an addition to other problems at the trust, which has come under fire before. The trust also did not administer cancer treatment in the recommended amount of time for patients and treat emergency room patients within four hours. The trust's financial performance was also not up to par.
"This is not the first time we have called the trust in to explain itself. We are disappointed that the board has not resolved these issues," Stephen Hay, Monitor's managing director of provider regulation, said to The Guardian.
The trust, which needs to report to Monitor each month, said that it was committed to ameliorating its conditions.
"We are working to improve our performance on meeting targets every month but we know we could do better. We are treating more people than ever before and our health outcomes are amongst the best in the country," Jane Ramsey, the chair of the CUH, said. "I am committed to retaining this achievement but also to meeting the standards that are required. Our priority remains the care of our patients - they are at the heart of everything we do."
Published by Medicaldaily.com