Weather And Chronic Pain: Smartphone Research Suggests A Link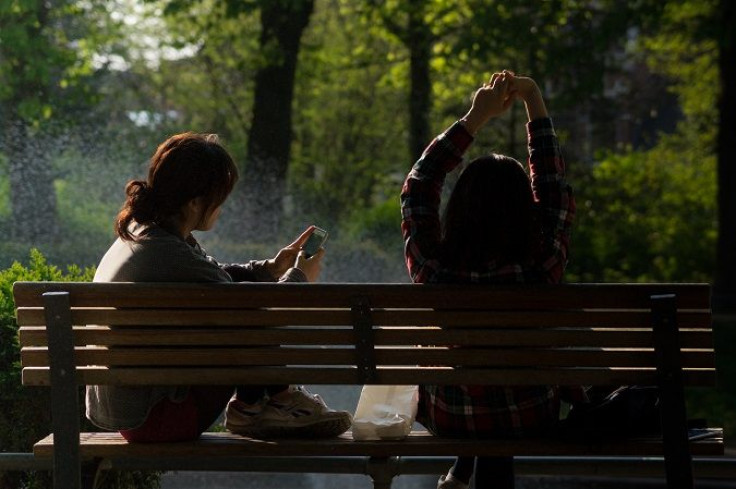 The relationship between smartphones and weather has always been rocky (Apple has finally embraced water-resistent technology), but the two are currently working together to answer new questions about chronic pain. About 9,000 United Kingdom study participants have been inputting daily data about their pain symptoms into a special app which captures hourly weather conditions using the smartphone GPS.
The 18-month study from the University of Manchester, called "Cloudy With A Chance of Pain," is currently at the halfway mark, and is examining the connection between rain and lack of sunshine and chronic pain. So far, the preliminary research shows that sunny days may lower the time spent in severe pain.
"Once the link is proven, people will have the confidence to plan their activities in accordance with the weather," said Will Dixon, Professor of Digital Epidemiology at The University of Manchester's School of Biological Sciences and scientific lead for the Cloudy project. "In addition, understanding how weather influences pain will allow medical researchers to explore new pain interventions and treatments."
The team recently examined preliminary study data from the cities of Leeds, Norwich and London. Researchers have found that an increase in the number of sunny days resulted in a decreased amount of time spent in severe pain.
According to Dixon, these results are encouraging, but more people taking part in the study will result in robust conclusions at the end of the 18 months.
"To work out the details of how weather influences pain, we need as many people as possible to participate in the study and track their symptoms on their smartphone. If you are affected by chronic pain, this is your chance to take do something personally — and easily — to lead to a breakthrough in our understanding of pain," he urged.
Read more:
Cold Weather May Increase Risk Of Hospitalization For Heart Failure And Atrial Fibrillation
Are Our Smartphones Afflicting Us All With Symptoms Of ADHD?
Published by Medicaldaily.com