Weight Lifting Offers Hope To Quit Smoking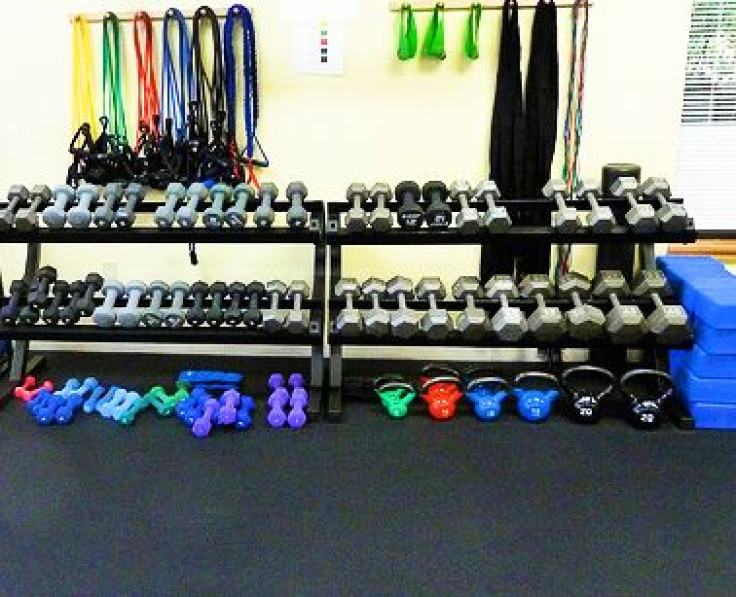 Weight lifting and resistance exercise can help you quit smoking. Study finds that smokers who regularly lifted weights are more likely to quit smoking.
An estimated 46 million people, or 20.6% of all adults (aged 18 years and older), in the United States smoke cigarettes, according to the CDC.
The pilot study is the first of its kind to examine resistance training as an aid to a smoking cessation. The study finds that male and female smokers who completed a 12-week resistance training regimen as part of a standard smoking cessation program were 2 times more likely to quit smoking compared to those who did not regularly have resistance training.
"We need any new tools that can help smokers successfully quit and it appears resistance training could potentially be an effective strategy." Said lead author of the study, Joseph Ciccolo, Ph.D., an exercise psychologist, researcher and physiologist with The Miriam Hospital's Centers for Behavioral and Preventive Medicine
In the study, 25 male and 25 female smokers who smoked five cigarettes a day for the past year or more received a smoking cessation, a counseling session, and a supply of nicotine patches before being randomized into two groups: resistance study and control group.
The resistance study group had two 60-minute training sessions per week for 12 weeks. Routines involved exercise and gradual increase in weight and strength every three weeks. The control group watched health and wellness videos.
At the end of the 12 week study, 16 percent of smokers in the resistance training group had quit smoking and decrease the amount of body weight and fat. In contrast, the control group had 8 percent of the people quit smoking. Also, after 3 months of the study 15 percent of the resistance training group remained cigarette free compared to 8 percent of the controlled group.
Although Ciccolo says the study's results are "promising," he cautions that further research is needed before resistance training can be used as a clinical treatment for a smoking cessation.
Published by Medicaldaily.com