Bariatric Surgery Doesn't Just Help With Weight Loss, It Also Reduces Pain and Improves Mobility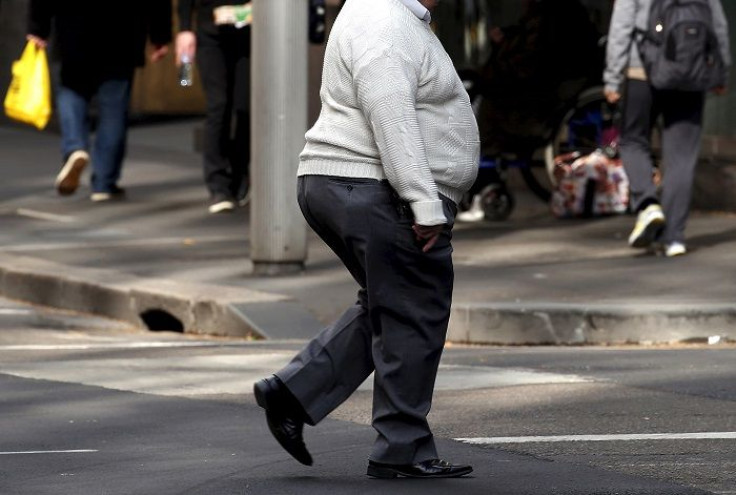 It turns out weight loss is just one of the many benefits of bariatric surgery — slimming down comes with a host of health improvements. Now, new research published in JAMA found that the medical procedure can also relieve pain and improve physical function and walking capacity in patients who suffered from severe obesity.
In addition to an increased risk of diabetes, heart disease and stroke, severe obesity is also associated with significant joint pain and impaired physical function, such as the ability to bend, walk and even carry heavy objects. Obviously, one of the reasons patients opt for bariatric surgery is to lose the weight and lower the severity and risk for certain diseases such as Type 2 diabetes, hypertension, and depression. However, the extent of other long-term benefits, such as improvements in physical function, have not been fully explored.
"Although evidence of improvements in pain and physical function following bariatric surgery is increasing, the variability and durability of improvement have not been well described — with most studies limited by small sample size and follow-up of one year or less or by the study of obsolete surgical procedures," researchers wrote.
The study led by Dr. Wendy King examined changes in pain, physical function and other factors associated with improvement in more than 2,400 participants during the first three years following bariatric surgery. The median age of the participants was 74 and the median body mass index (BMI) was 46; normal BMI falls between 18.5 and 24.9.
During the three-year follow-up, results showed that about 50 to 70 percent of adults experienced clinically significant improvements in perceived bodily pain and physical function, and about three-fourths of participants with severe knee and hip pain or disability early on experienced improvements in osteoarthritis symptoms. Overall, researchers found that the percentage of patients with improvement in pain and physical function decreased between year one and year three.
Bariatric surgery has various effects on formerly obese patients. Past research has linked weight loss surgery to benefits such as a longer life, reduced need for sugary foods, and the elimination of many obesity-related problems, but other studies have found that the surgical procedure can significantly increase suicide risk, and could lead to bone loss.
Although individual responses to weight loss surgery were variable, "there were several presurgery factors and postsurgery changes that were consistently associated with improvements in pain and physical function following bariatric surgery," researchers wrote.
Furthermore, researchers noted that in comparison to other surgical procedures, bariatric surgery patients, as a group, experienced more pain following surgery than the general United States population.
Source: King W, Chen J, Belle S, et al. Change in Pain and Physical Function Following Bariatric Surgery for Severe Obesity. JAMA. 2016.
Published by Medicaldaily.com