Weight Watchers Partners With Companies To Get Their Employees In Shape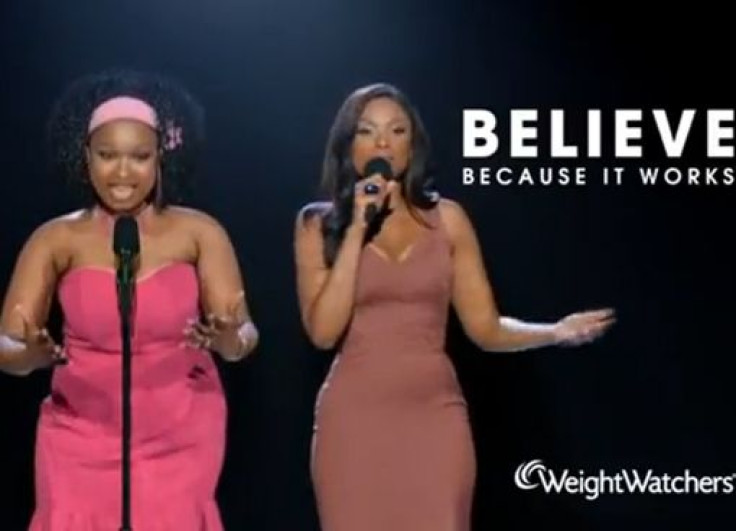 The obesity problem in America doesn't come as a surprise to many. Now, Weight Watchers, one of America's first weight loss systems, is teaming up with companies in order to promote a healthier workforce.
"Almost 70% of adults and almost 32% of school-age children and adolescents are either overweight or obese, according to the latest government statistics," reports the Wall Street Journal. "Between 1988 and 2008, the prevalence of obesity increased by 48% among adults and more than 72% among children and teenagers."
Now because of this, companies have started using technology to encourage healthier lifestyles among their employees. More and more free weight loss apps are on the market, and Weight Watchers is struggling to compete with not only free apps but also health-promoting online community forums like Livestrong, My Fitness Pal, Lose It, Fooducate, and so many others.
According to Reuters, "Weight Watchers has seen its revenue dip in the first half of the year as it struggles to convince cost-conscious dieters to pay $18.95 (U.S.) a month for an online subscription when they have access to free or inexpensive weight loss apps on their phones."
Weight Watchers revolutionized weight loss in 1963 and, over the past 50 years, it has grown into an empire. But over the past few years, revenue for the company has fallen.
"What we've seen is a deteriorating trend in recruitments, particularly on our online business and we feel that some of that is driven by the continued sudden explosion of interest in free apps and activity monitors," said Nicholas Hotchkin, Weight Watchers' chief financial officer, on the company's earnings call last week.
Susan Craig, a representative from Weight Watchers, said that Weight Watchers is going to start offering an incentive program called Health Solutions this fall to companies like American Express in order to keep healthcare costs down.
How effective this program is or if it will actually help to cut insurance costs is yet to be determined.
"Large employers are already really interested in doing this," said LuAnn Heinen, vice president of the National Business Group on Health. "For smaller and midsize employers, this could drive them into doing this."
Published by Medicaldaily.com