West Nile Virus Detected In Mosquito Pools: Austin, Indianapolis On Alert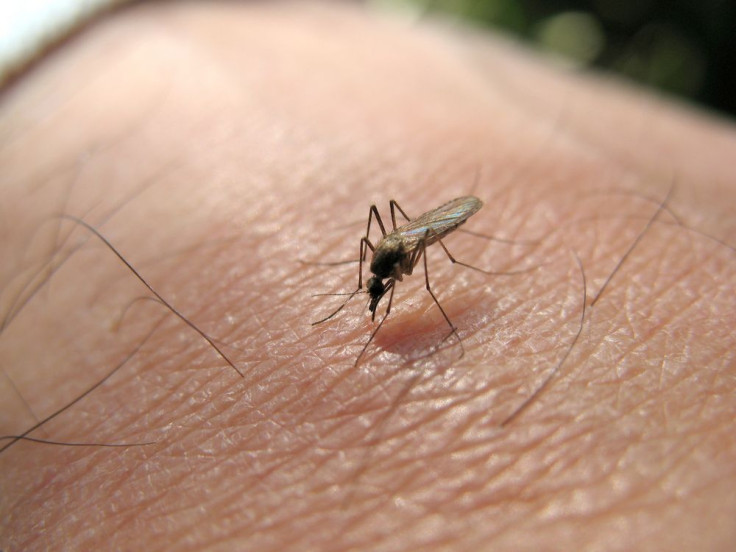 Mosquito pools in both East Austin and the Indianapolis area have tested positive for the presence of the West Nile virus, raising concerns about potential human infections.
According to a press release from Austin Public Health (APH), the positive mosquito pool was found in the 78721 postal code area of East Austin. While no cases of West Nile virus have been reported in humans thus far, APH emphasized that the presence of the virus in the mosquito population indicates its presence within the community.
Marcel Elizondo, the Environmental Health Services division chief, urged the public to take precautions as they spend more time outdoors.
"As more people are spending time outdoors, especially with the upcoming holiday, it's crucial that we get the word out on how to protect yourself from mosquitoes and the viruses they may carry. Let's follow the four Ds and use the prevention tools at our disposal to keep ourselves, our families, and communities safe," Elizondo said in the press release.
In 2022, Travis County recorded six positive mosquito pools, and the state of Texas reported 410 positive pools, leading to 46 confirmed cases of West Nile virus in humans. As for 2023, three positive mosquito pools have been found in Williamson County, but no human cases have been detected in the area.
Meanwhile, the Marion County Public Health Department in Indianapolis announced that a batch of mosquitoes taken from the metro area has tested positive for the West Nile virus. Although this is an annual occurrence, officials urged residents to take proactive measures to reduce the mosquito population and prevent mosquito bites.
Matt Sinsko, the coordinator of Mosquito Control at the Marion County Public Health Department, shared essential tips for preventing the spread of mosquitoes and the virus, FOX59 News reported.
Sinsko emphasized the importance of eliminating standing water in containers, regularly emptying and cleaning bird baths, checking for old tires, clearing clogged gutters and maintaining properly functioning septic systems. These actions can help control the mosquito population and reduce the risk of mosquito bites.
While the detection of West Nile-positive mosquitoes serves as a reminder of the ongoing threat, public health officials are working diligently to mitigate the risk and ensure the safety of residents in both Austin and Indianapolis.
Published by Medicaldaily.com