West Nile Virus Cases Reported Across Multiple States, Health Officials Urge Vigilance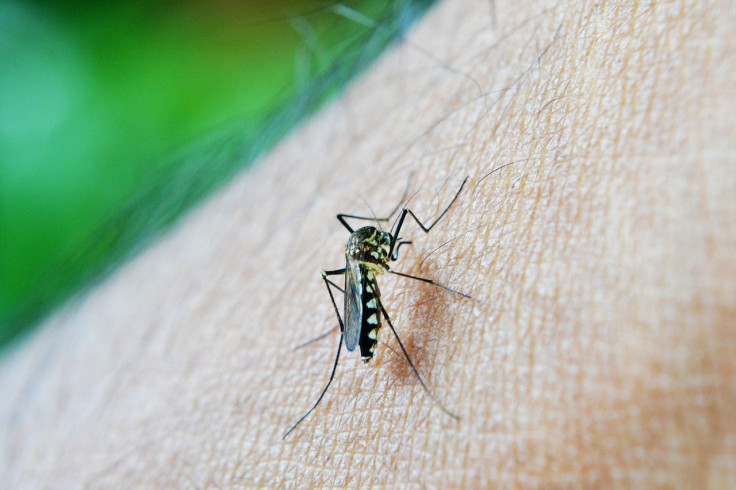 Health officials from various states are reporting an uptick in West Nile virus cases and positive samples, raising concerns about the spread of the mosquito-borne disease.
On Friday, the Iowa Department of Health and Human Services confirmed the first case of West Nile virus infection in an older adult (aged 61-80 years) from Plymouth County. The case was identified through testing conducted at the State Hygienic Lab.
As summer weather entices people to spend more time outdoors, the risk of mosquito bites and subsequent virus transmission increases. The Centers for Disease Control and Prevention (CDC) has already documented 13 cases across the country as of June 13, with infections reported in Oregon, Arizona, Wyoming, Nebraska, Illinois, Louisiana, Georgia, South Carolina and Pennsylvania. Notably, four cases were recorded in Arizona. In 2022, the CDC recorded over 1,125 human disease cases related to the West Nile virus.
Mosquito surveillance efforts remain critical in identifying the presence of the virus within communities. In Texas' Harris County, the Mosquito Vector Control Division of the Harris County Public Health confirmed a positive mosquito sample in the southwest 77005 ZIP code. Consequently, the division has initiated evening spray operations in the affected area and surrounding regions to curb mosquito populations. Dr. Maximea Vigilant, the Division Director, emphasized the importance of comprehensive mosquito surveillance programs and urged residents to protect themselves from mosquito-borne diseases.
In Nevada's Clark County, the Southern Nevada Health District reported the identification of the first virus-positive mosquitoes of the season within the 89074 ZIP code. Through testing more than 7,000 mosquitoes this year, the health district aims to closely monitor the situation. While no human cases have been reported thus far, health officials stressed the need for residents to eliminate mosquito breeding sources and take precautions against mosquito bites.
West Nile virus cases primarily occur during mosquito season, spanning from summer to fall. Presently, there are no vaccines or specific medications available for treating the virus in humans. The CDC noted that the majority of infected individuals do not experience any symptoms. However, approximately one in five infected people may develop fever and other symptoms, and about 1 in 150 infected individuals may develop a severe and potentially fatal illness.
With the emergence of West Nile virus cases in multiple states, health officials emphasized the importance of remaining vigilant, implementing mosquito control measures and taking appropriate precautions to minimize the risk of mosquito bites.
Published by Medicaldaily.com