West Nile Virus Kills 41 and Infects 1,118 in Biggest US Outbreak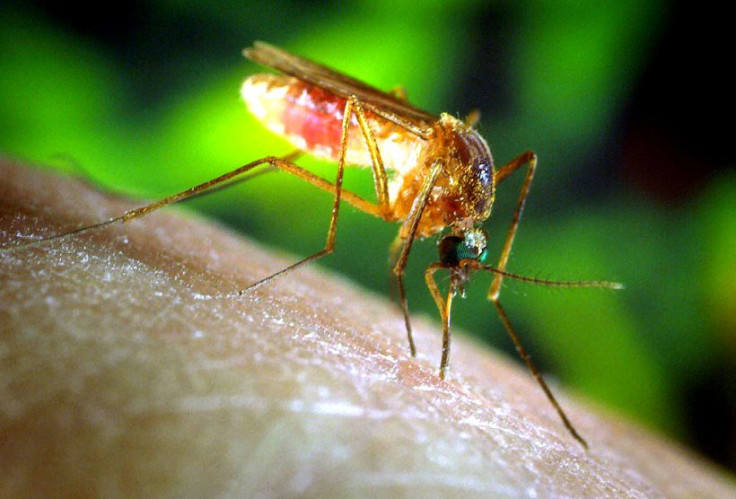 The recent West Nile virus outbreak is "one of the largest" outbreaks ever seen in the United States, with three times the usual number of cases reported this year, U.S. health officials reported Wednesday.
The Centers for Disease Control and Prevention said that as of Tuesday 38 states had reported human infections amounting to a total of 1,118 cases, including 41 deaths. The number of cases so far this year is the highest recorded through August since the disease was first detected in the U.S. in 1999.
Over the past thirteen years, the number of yearly infections and deaths has gradually spread and increased from about 62 cases in the state of New York in 1999 to approximately 693 cases in 42 other states.
Texas accounts for almost half of the nation's cases of West Nile virus with about 586 confirmed cases and 21 deaths, prompting state officials in the southern state to declare a state of emergency.
"We're in the midst of one of the largest West Nile outbreaks ever seen in the United States," said Dr. Lyle Petersen, the director of the CDC's Vector-Borne Infectious Disease Division who oversees the CDC's mosquito-borne illness programs said to reporters in a press conference.
Never before have so many cases been reported this early in the year, Petersen said.
"The peak of West Nile virus epidemics usually occurs in mid-August, but it takes a couple of weeks for people to get sick, go to the doctor and get reported," said Petersen, "Thus we expect many more cases to occur."
The reason for the high number of infections this year is unclear, but CDC officials suggest that the mild winter and the unusually hot summer may have fostered favorable breeding conditions for mosquitos that pick up the virus from birds they bite and then transmit it to people.
Only about one in five people infected get sick and about one in 150 infected people will develop severe symptoms like neck stiffness, stupor, disorientation, convulsions, coma and paralysis.
In recent years, cases have been spread throughout the country with southeast Louisiana, central and southern California, and areas around Dallas, Houston, Chicago and Phoenix being disease hot spots.
CDC officials say that the best way to avoid being infected is to prevent mosquito bites. Insect repellents with DEET, screens on doors and windows and wearing long sleeves and pants are some of the recommended ways of preventing bites.
The CDC also recommends that people drain standing water from buckets, kiddie pools and other places to discourage mosquito breeding and to be careful at dusk and dawn.
Published by Medicaldaily.com