What's The Most Popular Plastic Surgery In Your State? Google's Top-Searched Procedures In The U.S.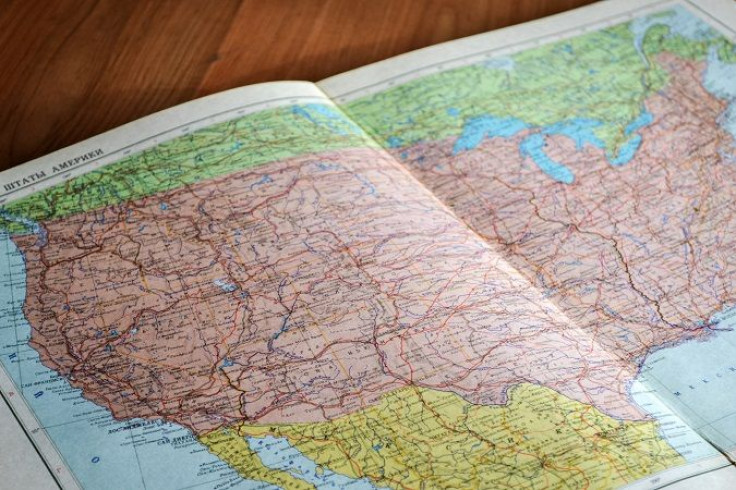 Last year, 15.9 million cosmetic procedures were performed across the U.S. According to a report from the American Society for Plastic Surgeons, the most popular plastic surgery overall was breast augmentation — but what are preferences by state? The Plastic Surgery Portal compiled information from Google to find out which procedures Americans are most curious about, but may not actually undergo.
On a map showing the most-searched plastic surgery by state, procedures include breast implants, laser hair removal, lip injections, penis enlargement, eyelid surgery, vaginal rejuvenation, and liposuction.
Most Searched Plastic Surgery Procedures by State
Neighboring states such as New York and New Jersey saw some drastic differences in popular procedures: the former searched mostly for liposuction, while the latter was curious about laser hair removal. Meanwhile, the country's two newest states, Hawaii and Alaska, were most interested in penis enlargement surgery.
Looking with a larger scope, most state residents in the southeast region of the country were searching for information about liposuction. Meanwhile, breast implants were a top-searched term in the northwestern United States.
Compared to the year before, Americans saw a 2 percent increase in plastic surgeries in 2015. Breast augmentation has been the most common procedure since 2006.
Read more:
Plastic Surgery Techniques 2016 Involve Regenerative Medicine: What Patients Can Expect
1 In 5 American Women Consider Plastic Surgery: Body Image Issues Aren't Only For Young Girl
Published by Medicaldaily.com