WHO Admits COVID-19 Still A Global Threat Despite Announcing The End Of Pandemic
The World Health Organization (WHO) has admitted that COVID-19 remains a global threat even though it announced last week that the pandemic is coming to an end.
Dr. Sanjay Gupta, CNN's chief medical correspondent, said Tuesday that even though the COVID-19 pandemic is coming to an end after more than three years, the fight against the novel coronavirus persists. Hence, the WHO is not putting its guard down.
In a piece published on CNN's website, Gupta said he plans to continue monitoring the situation alongside the organization since the latter admitted that SARS-CoV-2 is still a global threat even though its level of concern has gotten lower. The virus remains a threat since it continues to evolve and spread around the world.
Last week, the WHO's International Health Regulations Emergency Committee convened and agreed that the declaration of the pandemic or the Public Health Emergency of International Concern (PHEIC) should come to an end due to the steadily declining hospitalizations and deaths and the increasing levels of immunity among the population.
Even though the latest figures showed a big improvement in the overall situation, Dr. Maria Van Kerkhove admitted that the disease and the virus responsible for it are "here to stay." WHO's COVID-19 technical lead and head of its program on emerging diseases added, "While we're not in the crisis mode, we can't let our guard down."
Meanwhile, around the same time as the declaration that the pandemic is ending, U.S. Centers for Disease Control and Prevention (CDC) Director Rochelle Walensky announced that she would be stepping down from her position in late June, citing the country's progress in coping with the COVID-19 crisis.
"The end of the COVID-19 public health emergency marks a tremendous transition for our country, for public health and in my tenure as CDC Director. I took on this role, at your request, with the goal of leaving behind the dark days of the pandemic and moving CDC - and public health - forward into a much better and more trusted place," Walensky wrote in the resignation letter she sent U.S. President Joe Biden.
Her resignation came days before the expiration of the U.S. public health emergency declaration on May 11.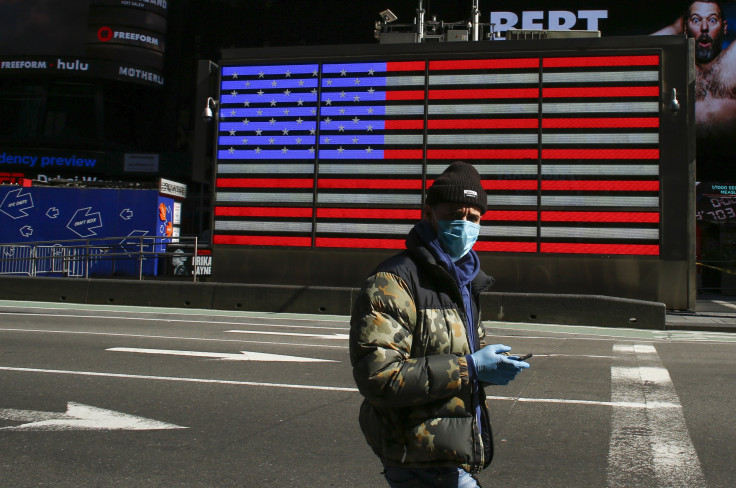 Published by Medicaldaily.com