Who Can Still Receive The Monovalent COVID Booster Shots?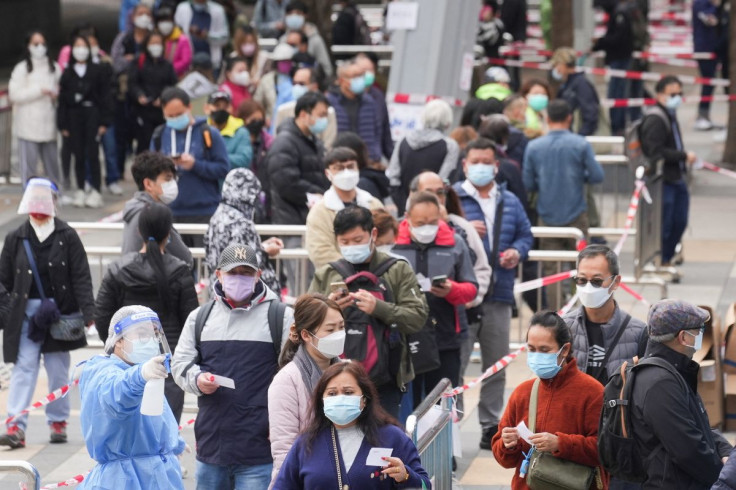 While the entire country has seemingly moved forward with the bivalent COVID-19 booster shots, the Food and Drug Administration (FDA) actually still allows the use of monovalent boosters in select cases. Find out who is eligible to receive the original booster formulation below.
Ever since the FDA authorized the rollout of the updated or bivalent booster last September, everyone seems to be more eager to get the newer shot to stay protected against COVID-19. It can't be helped since the bivalent booster promises better immunity against the newer and more transmissible Omicron variants on top of the original SARS-CoV-2 virus.
But for some people, staying up to date with the vaccines means getting the older and less efficient monovalent booster, which mainly targets the original virus and a few of the Omicron strains.
According to the FDA, only the following are allowed to receive the monovalent booster:
Individuals 18 years of age and older for whom an FDA-authorized mRNA bivalent COVID-19 booster vaccine is not accessible or clinically appropriate.
Individuals 18 years of age and older who elect to receive the Novavax COVID-19 Vaccine, Adjuvanted because they would otherwise not receive a booster dose of a COVID-19 vaccine.
The monovalent Novavax and Janssen vaccines are still authorized for use as single-dose boosters. However, they are only recommended for people with limited access to the bivalent boosters from Moderna and Pfizer-BioNTech.
In its guidance, the U.S. Centers for Disease Control and Prevention (CDC) recommends the Novavax monovalent booster alongside the Pfizer-BioNTech and Moderna bivalent boosters for children and teens aged 6 months to 17 years.
For adults aged 18 and beyond, all three boosters are recommended. Johnson & Johnson's viral vector vaccine is also allowed but only "in limited situations."
There are rumors that the FDA could approve a second bivalent booster for spring even though CDC data showed only about 42% of people aged 65 and older have received the first bivalent booster.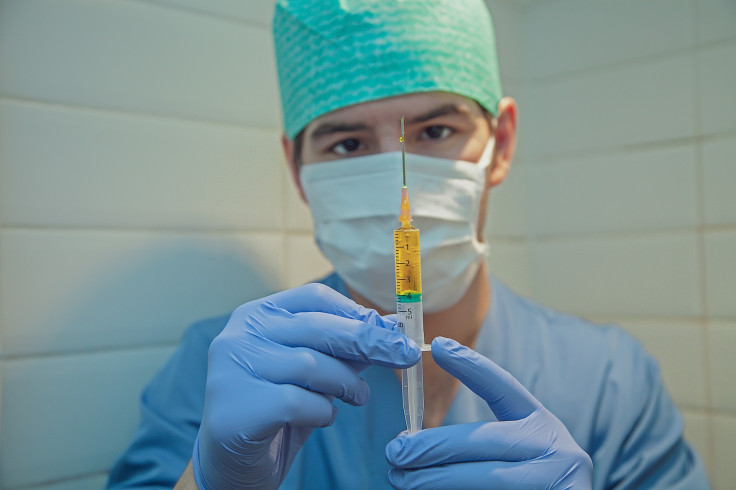 Published by Medicaldaily.com