Does Mild COVID Affect Brain Development In Babies? Study Says No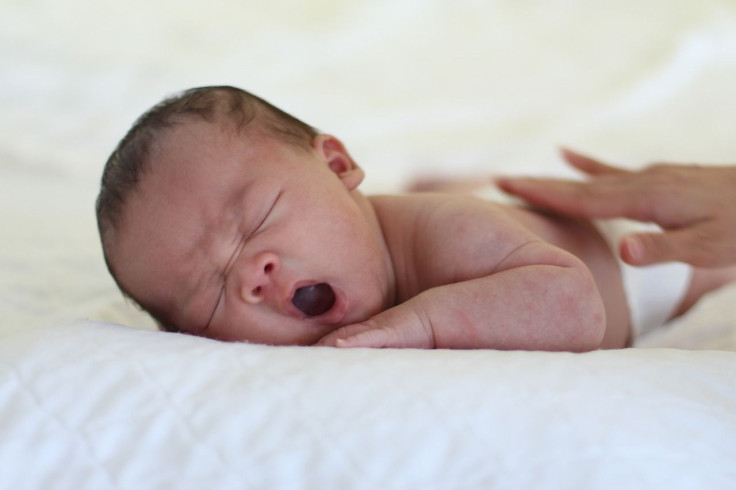 There is fear that COVID-19 could be causing brain development in unborn fetuses to slow down when their moms contract the disease. A new study is shedding light on this issue.
Columbia University researchers recently reported that babies born to mothers who had mild or asymptomatic COVID-19 during pregnancy turned out to be normal and did not have problems with their brain development.
The research team developed a way to observe infants remotely for the study. The developmental assessment tool they used was typically administered in person.
"The idea for our novel method to assess development remotely came from Columbia clinicians who quickly began performing telehealth visits at the start of the pandemic in an effort to continue to deliver high-quality care in safe ways," study lead Dani Dumitriu, M.D., Ph.D., said in a press release from the university.
"But over time, we also realized that evaluating the babies remotely would allow us to observe how the babies were developing in their home environment, which may actually offer a better idea of how the infants are developing than when we see them in the research lab, where they may be scared or anxious."
They assessed a total of 407 babies aged 5 to 11 months between March 2021 and June 2022. The participants were from three geographic areas: Birmingham, Alabama; New York City and Salt Lake City, Utah.
Nearly a third of the babies were born to moms who had Covid during pregnancy. All of them were evaluated for fine and gross motor skills in a standardized fashion. They received the same set of toys and food items.
The researchers assessed for cognitive and language skills without knowing which infants had been exposed to the virus while inside the wombs of their moms.
After analyzing data, the researchers concluded that babies from moms who contracted a mild or asymptomatic infection of SARS-CoV-2 during pregnancy showed similar brain development to infants born to moms who did not contract the virus.
The new study published in JAMA Network Open expands on a smaller study that assessed the brain development of babies born in New York City during the first wave of the COVID-19 pandemic. The previous study found no differences in brain development between infants exposed to the virus in utero and those who were not.
"The current study, which used a more rigorous method to evaluate babies born during the pandemic, provides further reassuring evidence that having a mild or asymptomatic case of Covid during pregnancy does not affect brain development in infants," Dumitriu said.
The study leader also noted that more research is needed to determine how severe Covid impacts the brain development of children during pregnancy.
Last week, the University of Miami Health System discussed in a press release two cases of infants born with brain damage after their moms contracted COVID-19 during pregnancy. Both cases showed the virus was able to penetrate the placenta and damage the brains of the babies.
"Many women are affected by COVID-19 during pregnancy, but to see these kinds of problems in their infants at birth was clearly unusual. We're trying to understand what made these two pregnancies different, so we can direct research towards protecting vulnerable babies," Shahnaz Duara, M.D., a professor of pediatrics at the University of Miami Miller School of Medicine, said.
Duara and her colleagues stressed the two cases were rare occurrences, adding that many women contract the virus during their pregnancies but deliver healthy babies without signs of brain development issues.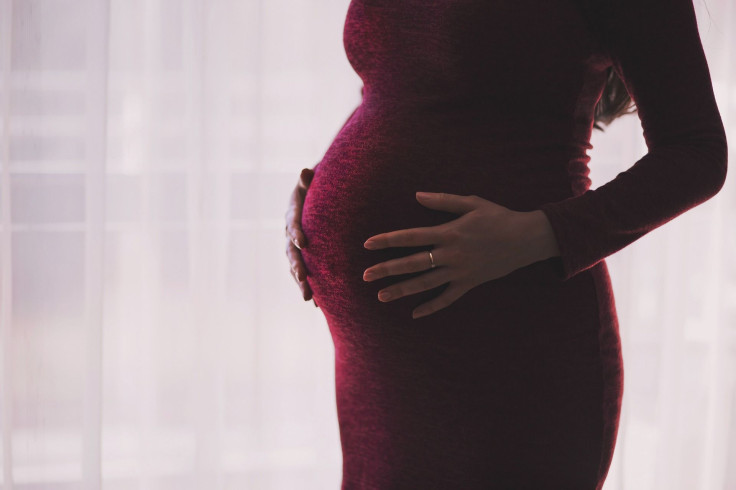 Published by Medicaldaily.com