WHO Meets For Emergency Meeting To Address MERS Global Threat, As Ramadan Draws Muslims To Saudi Arabia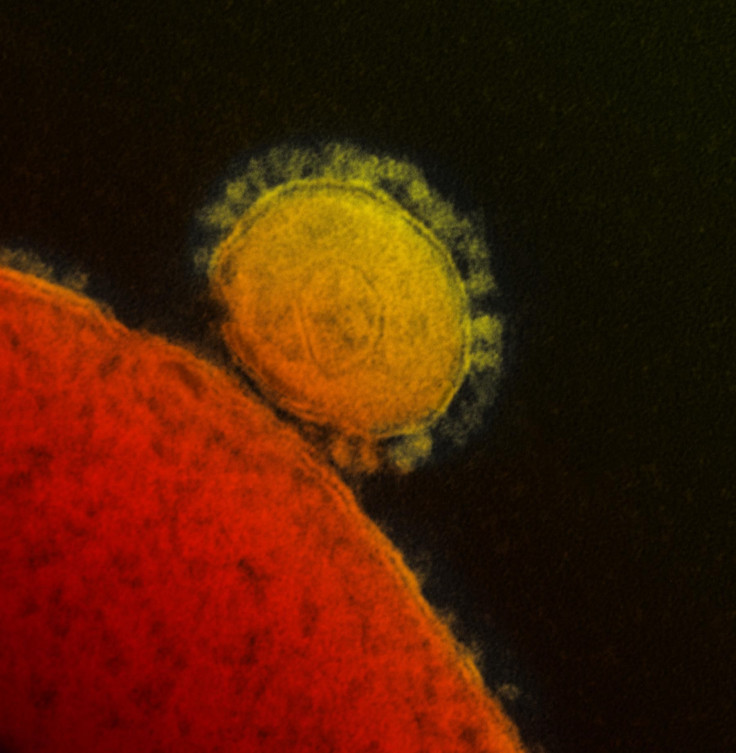 An urgent meeting comprised of international health experts began on Tuesday to evaluate whether the Middle East respiratory syndrome (MERS) outbreak should be elevated to a "public health emergency of international concern." Because the outbreak has claimed 45 lives globally, 39 of which were part of hospital outbreaks, the committee will recommend measures to contain the virus, possibly through travel restrictions to ensure global safety.
As Ramadan, the Muslim month of day time fasting, starts on July 9, pressure mounts to understand what measures are necessary to contain the disease. During Ramadan, an estimated 2 million pilgrims from all over the world will travel to visit holy sites in Saudi Arabia.
"In the right circumstances, the spread could be explosive," warned Dr. Trish Perl, a senior hospital epidemiologist at Johns Hopkins Medicine.
First reported in September 2012, MERS is caused by an easily transferable coronavirus similar to that of SARS. The ease and quickness with which the virus moves worries health officials, especially as it has spread through many Saudi Arabian hospitals through shared equipment and people.
According to WHO, eight of the most recent infections in Saudi Arabia occurred in people who did not experience the disease's characteristic symptoms, such as coughing, fever and pneumonia. Half of the cases were female health workers, while the other half were children under the age of 15.
Gregory Hartl, a WHO spokesman, reports that a committee members representing each of the nine countries afflicted by the deadly disease made presentations by videolink. The committee, which also includes 15 experts, was assembled under the same rules that were created for the SARS epidemic committee in 2002. Another closed-door session is scheduled for Thursday, according to Hartl.
"Our expectation is that there will not be a decision today," Hartl told Reuters.
Trying to battle a disease with little understanding of how the virus spreads or how it appeared Saudi Arabia when it did, leaves health officials unsure of how to gauge the level of threat or move forward with decisions on appropriate safety measures.
Saudi Arabia's health ministry announced last weekend that two more people have died from the virus, bringing the totals to 66 infected and 38 dead in the country. According to the Centers for Disease Control and Prevention, the U.S. has no reported cases as of yet. The United Kingdom, France, and Italy have all reported infections and some deaths.
WHO has predicted three possible futures for the MERS virus. MERS may gradually disappear as a virus with no global threat, the outbreak will plateau to a continued pattern of an average 20 reported cases and 10 deaths each month, or the virus could mutate and change its pattern of transmission which could lead to a full-blown global pandemic
Officials fear that MERS could become as deadly as the closely related SARS, which emerged in China in 2002 and killed 9.6 percent of the almost 8,000 people it infected throughout the world. More alarming is that more than half of all people infected by MERS have died, making its death rate much worse than SARS. The origin of the disease is still unknown after nearly a year after its first recorded case.
"The fatality of this infection still remains pretty high, running around 60 percent," said Dr. Keiji Fukuda, assistance director general for health security and the environment on MERS-Coronavirus. "I think importantly, however, in terms of this person to person transmission, we are not seeing it sweep through communities and so it's important to understand this is a kind of local limited person to person transmission in certain instances but we don't see it sweeping through communities in big outbreaks."
Published by Medicaldaily.com