WHO Sounds Alarm Over Big Indian Supplier Of Tuberculosis Drugs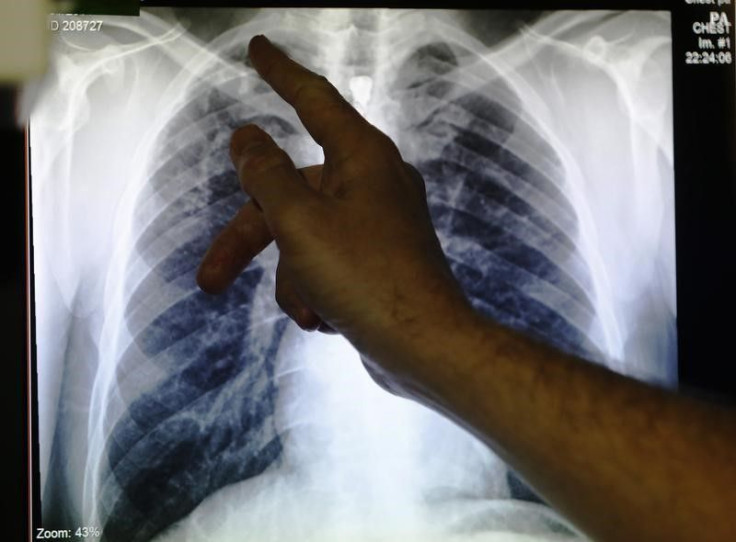 LONDON/MUMBAI (Reuters) - A major Indian supplier of tuberculosis drugs to developing countries has been severely criticized by the World Health Organization for inadequate manufacturing standards and poor testing procedures.
The United Nations agency issued a warning letter to Mumbai-based Svizera Labs, part of Maneesh Pharmaceuticals, stating that the approval and use of its products would be suspended if "critical and major observations are not corrected within a reasonable time frame".
The move is the latest setback for India's drugs industry, a vital source of cheap generic medicines to countries worldwide which has been tarnished by a series of quality problems.
Svizera is important well beyond India because it is one of four manufacturers with a long-term contract to supply medicines to the Stop TB Partnership, a WHO-backed organization set up in 2001 to fight tuberculosis in more than 100 countries.
The WHO, which checks on medicines used by U.N. agencies, issued the "notice of concern" letter to Svizera on Sept. 2 setting out 10 shortcomings. (http://apps.who.int/prequal/info_applicants/NOC/2015/NOC_Svizera02September2015.pdf)
Svizera Managing Director Vinay Sapte said he disagreed strongly with the content of the report, adding that independent consultants who had visited the factory since the WHO inspection in June had found it to be up to standard.
"We are convinced that ... we can resolve this issue in short time," Sapte said in an emailed statement.
SERIOUS CONCERNS
The lengthy list of deficiencies identified by the WHO team included rusty and unclean surfaces on drug packaging lines, defective seals and black mould in a cleaning area, generally low hygiene standards, and inadequate factory record-keeping.
The inspectors also criticized the quality of drug testing and said some of the results may have been manipulated.
"The above examples raise serious concerns regarding the integrity, reliability and accuracy of the data generated and available at your manufacturing site and on your ability to prevent contamination and cross-contamination of your products," the letter stated.
Svizera will not be allowed to submit new products under the WHO pre-qualification approval process until the notice of concern is lifted.
Its existing medicines will not be affected for now but the WHO said approvals would be suspended and it would recommend that agencies stop buying from Svizera if the problems are not rectified within a reasonable time.
The U.S. Food and Drug Administration has previously imposed sanctions on a number of Indian drugmakers, causing severe problems for companies such as Ranbaxy, now part of Sun Pharmaceutical Industries.
More recently, the WHO has also become more assertive on quality issues. Its inspectors issued another hard-hitting notice of concern in June to Indian clinical research organization Quest Life Sciences.
(Editing by David Clarke)
Published by Medicaldaily.com