Whooping Cough Vaccine Revised for Kids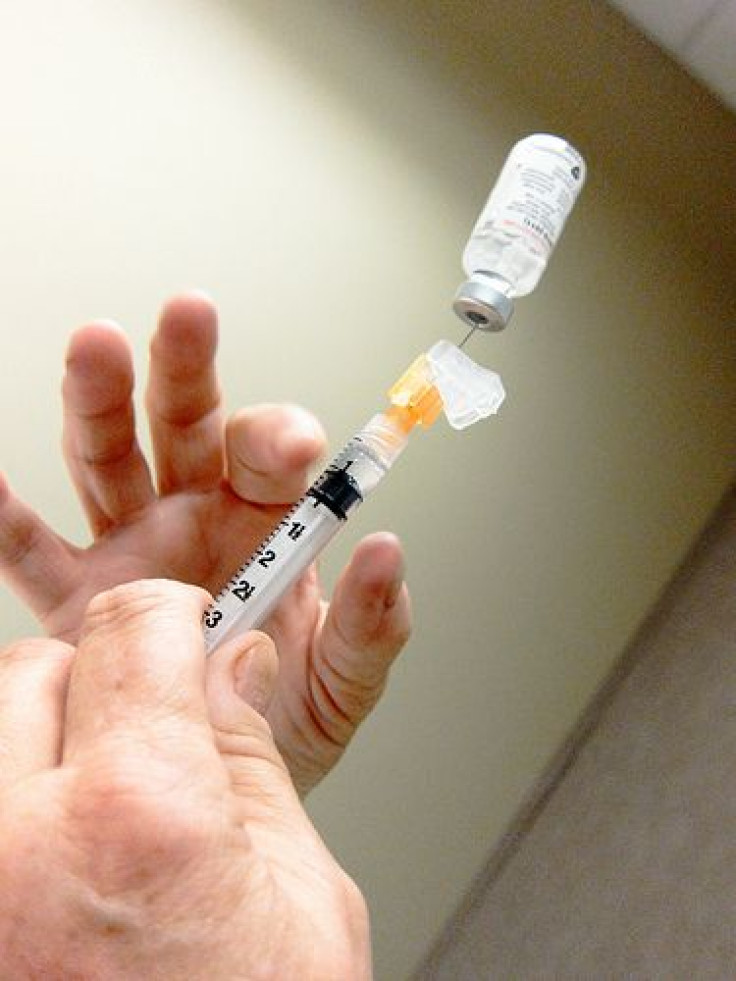 The rising incidence of whooping cough has led to health officials warning of the importance of the Tdap vaccine as unprotected older kids and adults can lead to younger baby deaths.
For this season, doctors are advising health care workers of all ages and all adults in contact with young babies to get the vaccine.
In addition a single dose of Tdap should be given to those aged 7-10 who are under-immunized or have an incomplete vaccine history.
During last year's outbreak in California, children as young as 7 were given the vaccine in order to prevent the spread of the disease.
"In addition to the above recommendations during childhood, Tdap should be received by adults…pregnant women and caretakers of infants and children," said Dr. Peter Richel, chief of pediatrics at Northern Westchester Hospital, in Mount Kisco, N.Y.
"That means day care workers, teachers, and parents and grandparents of any age. If you have any questions, refer to your pediatrician, obstetrician or internist."
Published by Medicaldaily.com