Why Do I Fantasize About Other People During Sex? Erotic Desires Healthy For Couples' Sex Life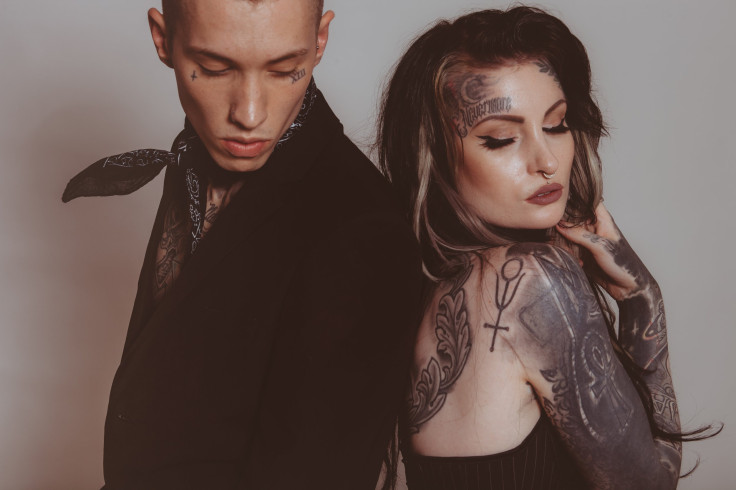 Many of us see our partner with rose-tinted glasses as we're deeply in love with every fiber of their being. We close our eyes during a steamy sex session, and suddenly the image of our local barista pops into our head. We panic and wonder, "Why am I fantasizing about my barista when I love my partner?"
In the video, "Why We Think About Other People During Sex," The School of Life admits our minds wander more than we'd like to admit — even in long-term relationships. In our most intimate moments with our partners, we may well be thinking of other people, such as people we actually know, or just random people we've seen before. However, we don't fantasize about other people because we're not close: It may be that we're too close.
Read More: The Psychology Behind Why A Menage A Trois Is So Alluring
"Good sex can require a bit of distance," according to The School of Life. Sometimes we need some novelty to survive long term. It's a way to keep sex exciting in relationships.
A 2015 survey conducted by UK company Lovehoney found 42 percent of men and 46 percent of women thought of someone else during sex. Meanwhile, 15 percent of women said they regularly thought about sex with an ex during sex — this may reflect some other issues that need to be addressed. But there's no scientific evidence that he or she will cheat in the relationship.
Bottom line: It's OK to fantasize about other people during sex. After all, we're probably not the only people in our partner's imagination.
See Also:
7 Facts About Sexual Fantasies That'll Make You Feel Normal
'Abnormal' Sexual Behavior Is The New 'Norm,' Scientists Say
Published by Medicaldaily.com