Why The Wealthiest Americans Live Up To 15 Years Longer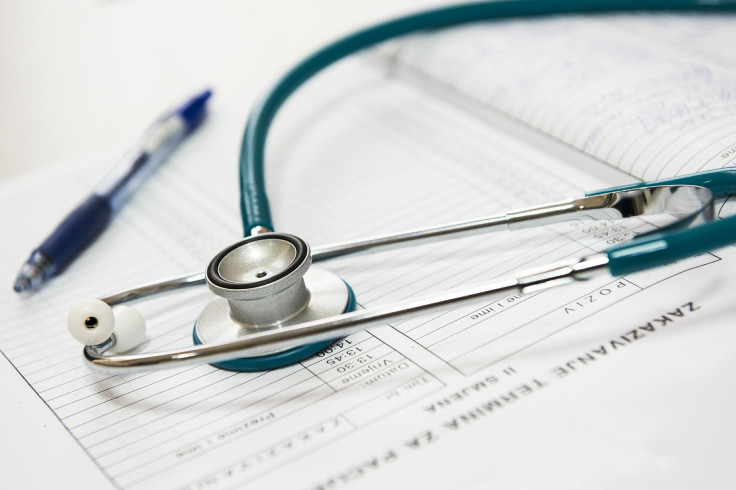 They say money can't buy you happiness, but a new study indicates that it can definitely buy you a longer life. Published in British medical journal The Lancet, the report shows that the wealthiest Americans outlive the poorest by about 10 to 15 years.
Despite medical and technological advancements as well as the push for healthcare reform, the life expectancy gap between the rich and poor has been widening in America since the 1970s. The authors cite Flint, Mich., as an example of a poor community that has been neglected.
One of the biggest reasons for this gap is the inequality and access to care, according to the report. Before the Affordable Care Act, about 39 percent of the population earning less than average wages didn't get treatment for a medical problem because of the cost. In comparison, only seven percent of low-income Canadians and one percent of people in the United Kingdom went without care.
Read: Most And Least Stressed States 2017: How Your Environment, Poverty, Affect Stress Levels
"For poor Americans, gaining insurance boosts access to care (although it does not fully close the gap between poor and affluent patients), leading to more visits for preventive screenings and greater satisfaction with care than before gaining coverage," the authors write.
Women also have a disadvantage of needing more care, like reproductive, which has more out-of-pocket expenses and more of an impact on budgets as the median income for women is 39 percent lower than for men, according to the paper. Older people also are at a disadvantage, as they are typically on fixed incomes and have a difficult time paying medical bills.
Currently, the Affordable Care Act insures 17.6 million people who previously went without, though not everyone agrees with legislation that penalizes those who don't have some form of insurance. Last month republicans worked to repeal the ACA with a plan that was withdrawn before making it to the House of Representatives.
"We're going to be living with Obamacare for the foreseeable future," the House speaker, Paul D. Ryan, said to The New York Times.
Last Year NPR and the Harvard School of Public Health conducted a survey about the ACA, which revealed the mixed feelings Americans had about the legislation.
Read: Women Who Have Healthier Gums Live Longer, According To New Study
"The proportion of U.S. adults who believe the law helped people in their state approximately equals the proportion of people who believe national health reform hurt their fellow state residents. On a personal level, most Americans do not believe the law directly affected them. Among those who do, however, more believe the law directly hurt them than helped them," NPR writes. A Gallup poll from this month showed that it gained majority approval for the first time.
See Also:
Health Benefits Of Parenting: Having A Child Will Make You Live Longer, According To New Study
World Happiness Day 2017: Norway Is The Happiest Country On Earth; US Falls Even Lower Than Previous Year
Published by Medicaldaily.com