Is Wisconsin in a State of COVID-19 Confusion?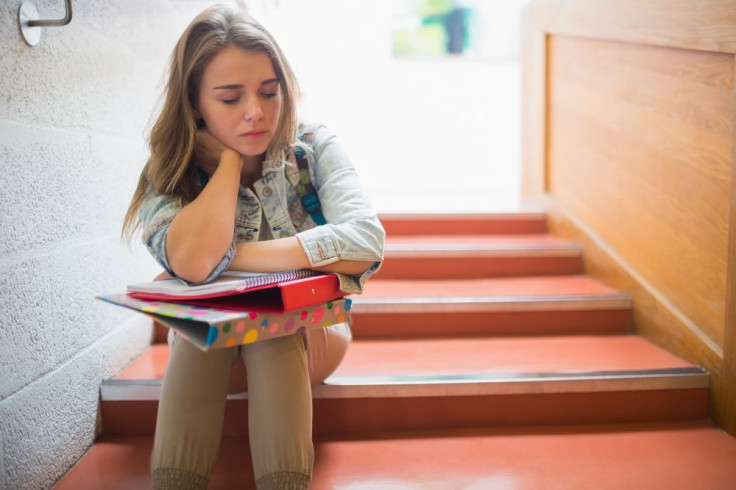 Today the Governor of Wisconsin declared a state of emergency related to the growing number of COVID-19 cases -- and the Chancellor at the University of Wisconsin -Madison announced that in-person classes will resume Sept. 26 after a 2-week lockdown.
Governor Tony Evers also issued an executive order, extending the mandatory wearing of face masks while in enclosed outdoor spaces, such as taxis and outdoor restaurants. The order is in place until Nov. 21 and comes with a maximum $200 fine for offenders.
If needed, the National Guard could be summoned to help the state's 7 healthcare emergency regions coordinate response and care at all community testing sites. All have many colleges and universities: the least has 5, the most, 40.
As of this writing, Wisconsin is in second place for its rate of spread, meaning the number of people who become infected by one infected individual. Wyoming has first-place honors.
But rate of spread is not number of cases. In his executive order, Gov. Evers said Wisconsin has endured 102,498 cases of COVID-19 with 6,692 hospitalizations. As of Sept. 21, there were 1,244 COVID-19 deaths. More than 4500 people tested positive alone on Sept. 17 and 18. The 18-24 age group, Gov. Evers said, has 5 times the case rate of all other age groups.
The governor has experienced backlash to his mandates but stressed that these measures are necessary to stem the soaring number of COVID-19 cases.
Gov. Evers appealed to college and university students to take COVID-19 seriously and limit their social encounters. He asked young people to stay home and wear a mask when going out. Of the 8 most affected cities in Wisconsin, 6 of them have University of Wisconsin campuses.
Earlier this week, Medical Daily discussed why students are so difficult to reach regarding these health and safety measures.
Amanda Gilmore, PhD, in the School of Public Health at Georgia State University, suggests this is a difficult time for young adults. The part of the brain that is used for complex decision making is not fully developed yet and kids just want to socialize with peers and fit in.
"College students are simply in a tough position" as they are trying to be social during a pandemic. The frontal cortex does not mature until around the age of 25. Telling young adults "to not engage in a behavior because it is bad for them simply doesn't work".
Chancellor Rebecca Blank attributed the reduction in the number of positive cases to the two-week suspension of in-person classes. The school said strict adherence to public health measures is required as in-person activities are phased in. Some remote classes will continue. Any increase in positive cases would result in mitigating measures. The Milwaukee Sentinel Journal reported that on Sept. 23, the 7-day average rate of students on campus testing positive 5.7%. A week before the rate was 9.6%.
Yvonne Stolworthy MSN, RN graduated from nursing school in 1984 and has had a varied career. Many years were spent in critical care. She has been an educator in a variety of settings, including clinical trials. Currently she is applying her nursing knowledge to health care journalism.
Published by Medicaldaily.com