Woman Delivers Twins Conceived From Eggs Frozen 12 Years Ago in Record-Breaking Birth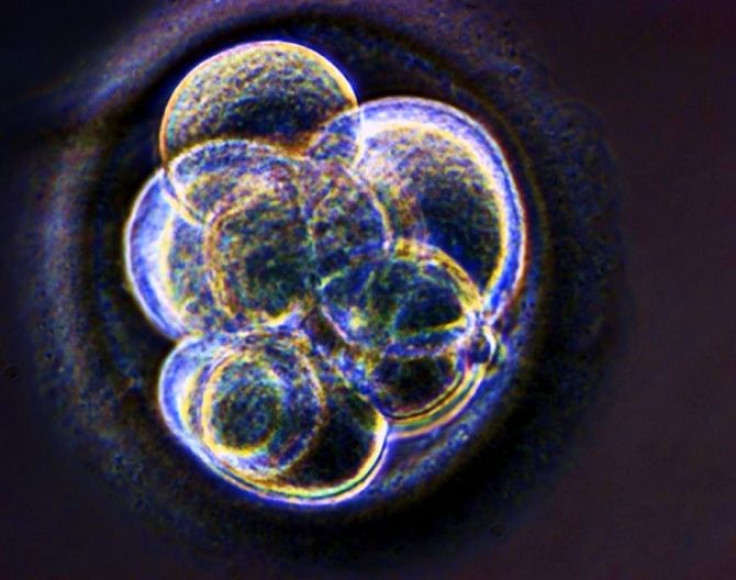 A 45-year-old woman from Argentina has given birth to a set of twins from the eggs she had frozen 12 years ago, which surpasses the previous record of seven years.
Monica Zapotoczny of Buenos Aires and her husband 44-year-old Guillermo Husak, are now the proud parents of Mercedes and Guadalupe, who were conceived from the eggs she had frozen at the age of 33, according to the Daily Mail.
After numerous failed attempts at IVF treatment, the couple thought they would never be able to have a child of their own.
Fortunately, after one final attempt in 2011, Zapotoczny became pregnant and gave birth by cesarean section in January of this year.
While eggs have been frozen for up to 20 years, they become more fragile and more prone to getting damaged the older they get.
The latest news offers new hope to cancer survivors who are holding off having children as well as career-driven women who don't want children now but may want to have children later in life.
"It was a miracle. The joy we feel is indescribable, our family is complete," Zapotoczny said, according to the UK newspaper.
"I hope other women who freeze their eggs can take hope from this that their dreams can one day come true," she added.
Only about 1,000 babies have been born from frozen eggs worldwide, and in the past scientists found that a woman is significantly more likely to get pregnant if she is able to insert a frozen fertilized embryo, rather than just an egg in her womb.
Experts recommend that women freeze their eggs in their twenties and early thirties when their eggs are the healthiest.
Published by Medicaldaily.com