World No Tobacco Day Continues to Increase Awareness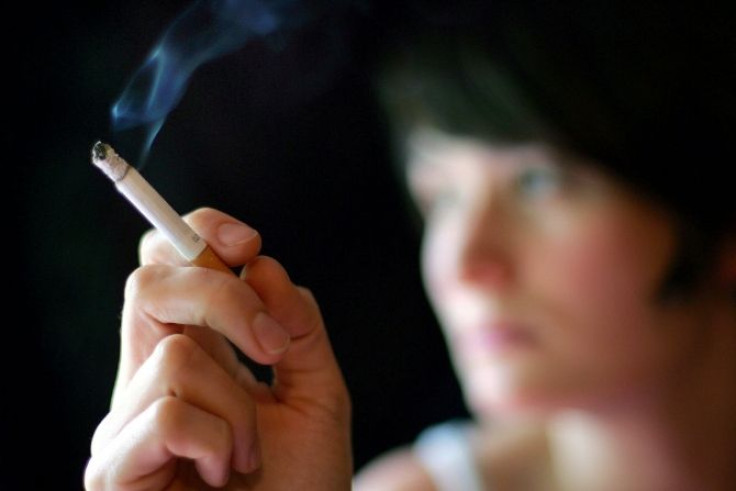 World No Tobacco Day has been happening on May 31 for the last 25 years. The day has not only raised awareness about tobacco use but has also helped people who wanted to quit smoking.
Such an event, started 25 years ago in 1987 by the World Health Organization, was meant to make one day free of all tobacco use to increase awareness of the perils of tobacco and educating users on how to quit. With approximately six million tobacco-related deaths a year it may seem like World No Tobacco Day has been unsuccessful but the exact opposite is true as the day has increased awareness and has helped people who wanted to quit smoking.
Tobacco use has been known to cause lung cancer, mouth cancer, chronic obstructive pulmonary disease and cardiovascular disease.
A new study led by John W. Ayers, PhD, from the Informatics Program at Children's Hospital Boston, highlighted the impact of World No Tobacco Day in seven different Latin American countries for six years. News coverage of quitting smoking and internet searchers were at their peak on May 31.
The study focused on Latin American studies because, according to researchers, more awareness about the negative effect of tobacco is needed in lower-to-middle income countries. Many of the six million deaths occur in these countries and increasing awareness is a necessary first step to reduce tobacco-related deaths.
Researchers discovered that internet searches and coverage of quitting smoking increased up to 84 percent on May 31 when compared to any other day. That's particularly significant considering that World No Tobacco Day is not the only smoking awareness day. In addition to World No Tobacco Day, different countries have different smoking awareness days, like America's Great American Smokeout on November 17.
World No Smoking Day search spikes even surpassed any searches that occurred during New Year's. With New Year's, many make resolutions to quit smoking and while searches increased they were not higher than the increases on May 31. For some, this may help reinforce their earlier resolution to quit smoking and may give them a much needed boost to quit.
The increased awareness World No Smoking Day not only impacts consumers but countries and governments. The heightened awareness of the negative effects of tobacco use would be too costly for many countries to implement and raising taxes on cigarettes to achieve what World No Smoking Day has would be unfeasible, notes Jon-Patrick Allem, PhD candidate from the Keck School of Medicine of the University of Southern California.
The study is encouraging and highlights the importance of World No Tobacco Day. There has been plenty of cause for optimism as public health policies in America have helped reduced the number of young smokers and other positive trends like increased awareness of the harms of tobacco use.
The study was published in the Journal of Medical Internet Research.
Published by Medicaldaily.com