World's First Quadruple Limb Transplant Fails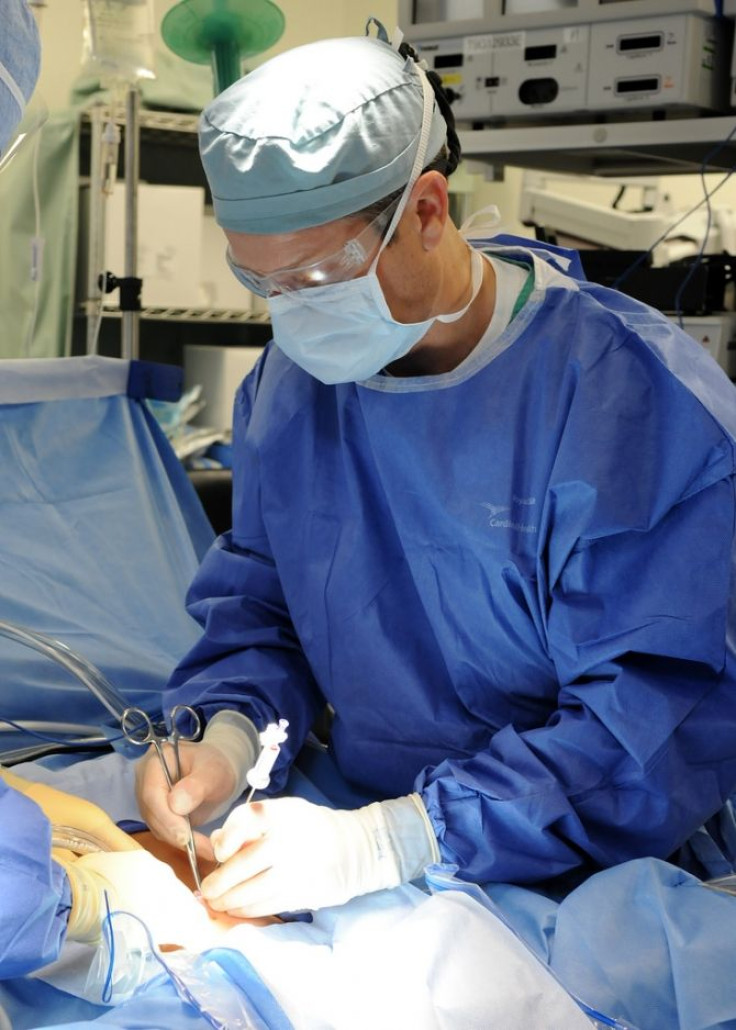 The world's first quadruple limb transplant failed, according to Hacettepe University.
Doctors had to remove the two arms and two legs that had been transplanted last Friday onto Åževket Çavdar, 27, because of tissue incompatibility.
Doctors removed one of the transplanted legs from Çavdar on Sunday when his body rejected it, and his other leg and two arms were also removed on Monday, according to reports from Today's Zaman.
Çavdar had lost his arms and legs in 1998 when he was accidentally electrocuted.
The quadruple limb operation follows a failed triple limb transplant in January at Akdeniz University Hospital that doctors there had to remove the leg that had been transplanted onto 34-year-old Atilla Kavdir due to tissue incompatibility. Kavdir had also received two arms.
Published by Medicaldaily.com